Meet the people who are making a boundless impact today.
Our network of talented individuals extends across a broad range of disciplines, expertise and cultures representing South Africa's diverse Palaeoscience community.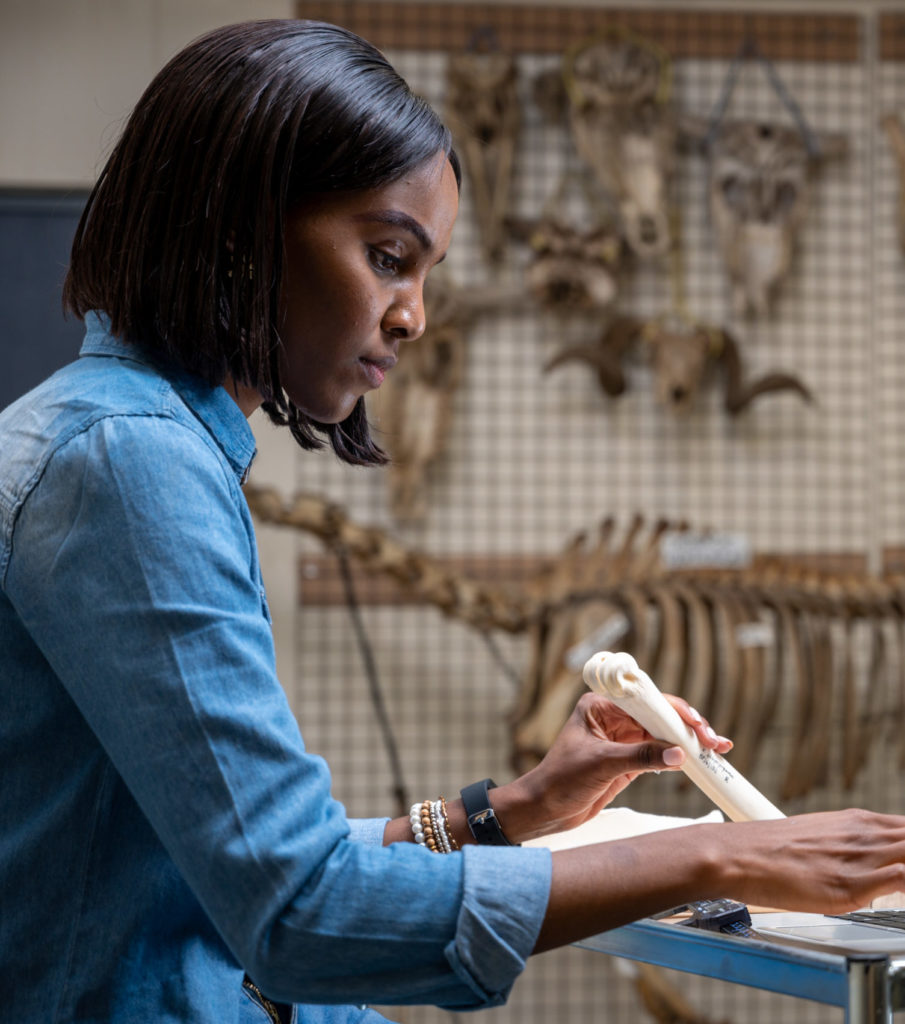 Get Funding
Apply for a grant and contribute to research excellence in South Africa's thriving Palaeoscience community.
Learn more
Support Us
Be part of the solution to our world's most pressing environmental and social issues.
Learn more