Making progress through partnership.
Our dynamic network of partners spans across academic, curatorial, industrial and funding institutions. Together, we are dedicated to moving forward through collaboration, research, innovation, technology and a shared passion for Palaeoscience.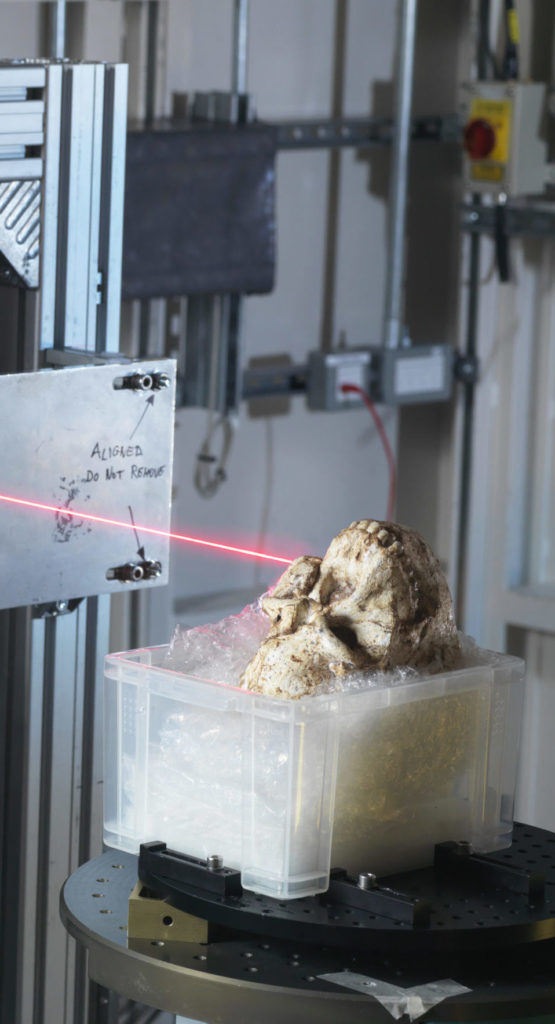 Academic and Research Partnerships
Our Academic Partners form a local and global network of universities featuring world-class Palaeoscience research and teaching programmes. By investing in leading researchers, postdoctoral fellows, and postgraduate students, we aim to continue setting the highest standards of research, innovation and learning.
Natural Science Museum Partnerships
South Africa's rich fossil record is unlike any other. Our repository of museum science collections protects our fossil and archaeological heritage, while making them available for continued research. Our partnerships with museums also provide a platform to ignite public curiosity through engaging exhibitions.
Industry Partnerships
Effective collaboration between academics and companies is critical for management research.
It can inspire new research topics that are relevant to industry, and offer numerous benefits through the implementation of these groundbreaking findings.
Please contact us for more information.
Funding Partnerships
Government agencies, as well as industry, business, NGOs and foundations help make these partnerships financially viable and sustainable through grants and donations.