A history of excellence.
Established in 2013 as The Centre of Excellence in Palaeosciences (CoE Palaeo), GENUS has since become a thriving global research network with numerous partner institutions.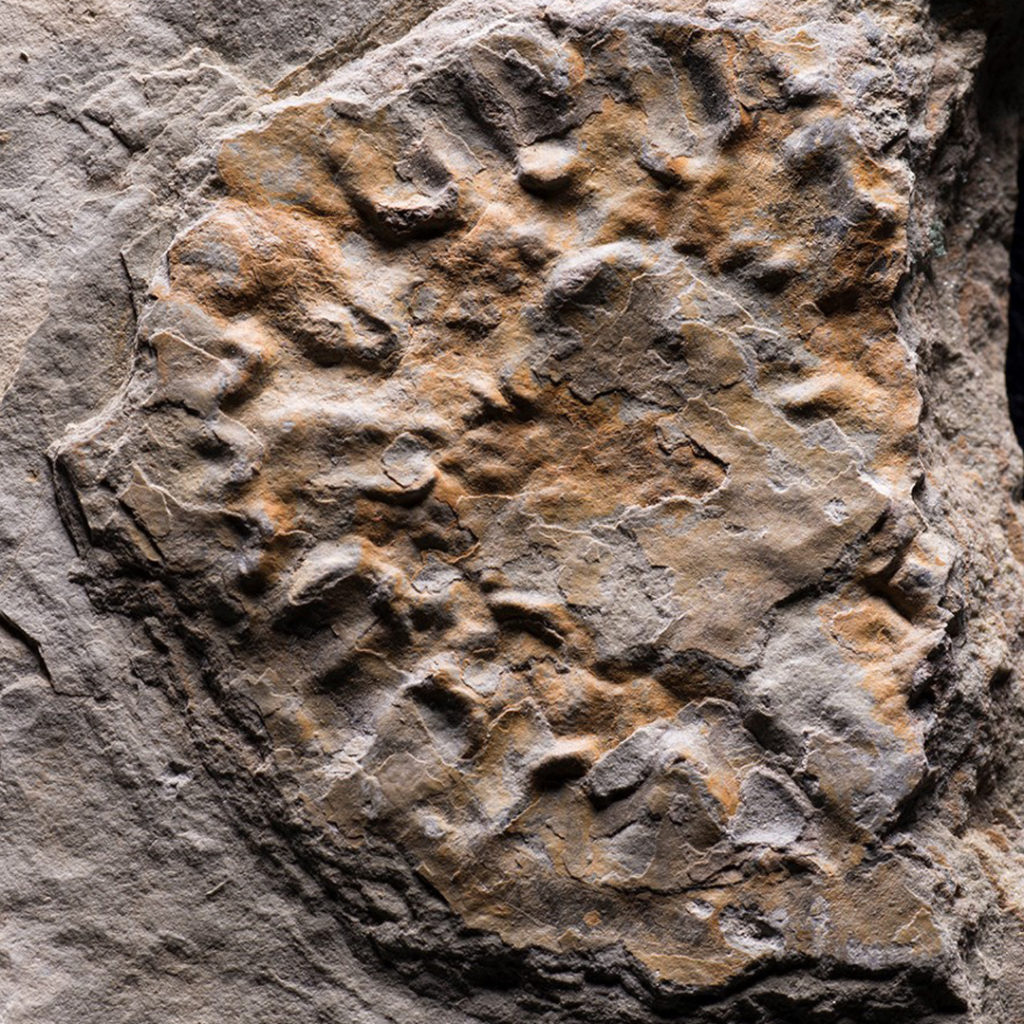 2012
Launch of DSI: South African Strategy for Palaeosciences.
Backed by a strong geographic advantage, this document is created to guide the growth and development of Palaeosciences in South Africa. One objective is for the DST and the NRF to establish at least one national research centre of excellence.
This centre could then evolve into a national institute for Palaeosciences to showcase
and enhance South Africa's unique position and research capacity in Palaeoscience.
The Department of Science and Technology puts out a call for institutions willing to host the new Centre of Excellence. Renowned for its long history of supporting the Palaeosciences, the University of the Witwatersrand submits an application.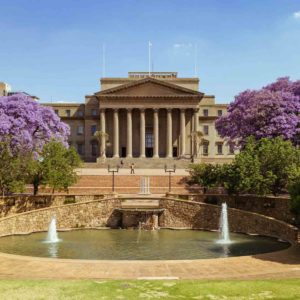 2013
The University of the Witwatersrand announced as the official host of the Center of Excellence.
The Centre of Excellence in Palaeosciences is announced at an official launch function at Wits University on 11 April 2013 by Mr Derek Hanekom, the Honourable Minister of Science and Technology. In addition to Wits as its host, the CoE also comprises five satellites, namely the University of Cape Town, Iziko Museum, Albany Museum, National Museum and Ditsong Museum.
The CoE in Palaeosciences is established as a multidisciplinary, multi-institutional and leading palaeosciences research, teaching, and curatorial centre in Africa, taking its place among the outstanding centres of its kind in the world. The CoE supports the vision of realising a South Africa and Africa united in promoting a new awareness of life in the past through the study of the continent's rich heritage in fossils and artefacts for the intellectual empowerment of all its peoples.
2017
CoE awarded another five years of funding
After a five-year review, the DSI-NRF awards the Centre of Excellence in Palaeosciences another five years of funding.
2018
New partnerships
New partnerships are established with the SFF Centre for Early Human Behaviour (SapienCE), University of Bergen and
Rhodes University.
2020
CoE rebranded as GENUS
Three new partners, namely the University of Pretoria, University of the Free State, and Nelson Mandela University join our network.
The Centre of Excellence in Palaeosciences is rebranded as GENUS to become a network leader of a collective knowledge hub for Palaeosciences in Africa.
2021
Launch of GENUS
GENUS is officially launched to the public.