Welcome to
a new era in Palaeoscience.
At GENUS we're breaking down barriers between people, disciplines, industries and borders. We're sharing ideas, resources and skills. Join us in building a future worth preserving.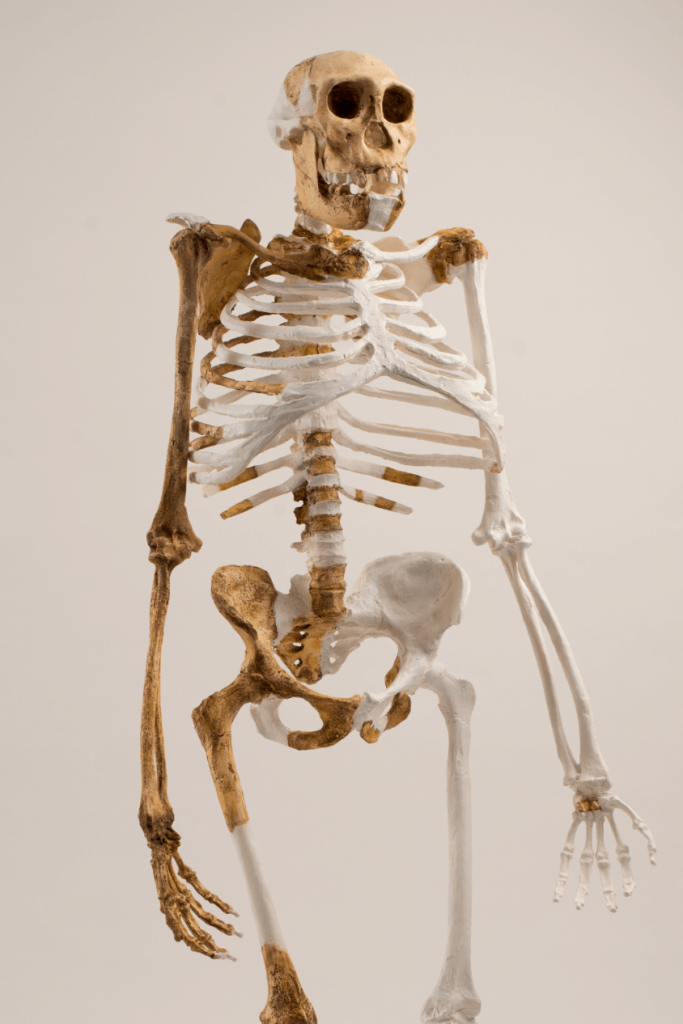 We are GENUS.
Knowledge centre. Network leader. Explorer.
GENUS is a collective knowledge hub and inclusive network for Palaeosciences in Africa. Dedicated to studying the origins of species, we see beyond science to inspire researchers and citizens to find meaning in the past and inform our decisions for a better future.
With South Africa's unmatched fossil and archaeological record at our feet, we enable ground-breaking discoveries that move Palaeosciences forward, encourage cross-discipline collaboration, and make knowledge accessible to all.
Through our broad international and local network,
we provide access to a valuable repository of tools, information, funding, technology and support. This empowers emerging researchers, postdoctoral fellows, and postgraduate students to further their research, grow their network and contribute to discovering sustainable solutions for society and the environment.
We're on a mission to find answers to humanity's most important questions and everyone is invited.
Where do we come from? What is the story of life? How much more is there to discover? And how can our past impact the world as we know it today and in generations to come?
These questions fuel our daily pursuit. They ignite our curiosity, compelling us to delve further and uncover new frontiers. They inspire collaboration, propelling us to create a lasting impact within our lifetime.
That's why we commit our resources to support individuals, initiatives, and cutting-edge research that advance the field of Palaeosciences. We believe in driving transformation, empowering South Africans, and finding innovative solutions to address the world's most pressing challenges.
Together, we possess the power to make a profound and lasting difference.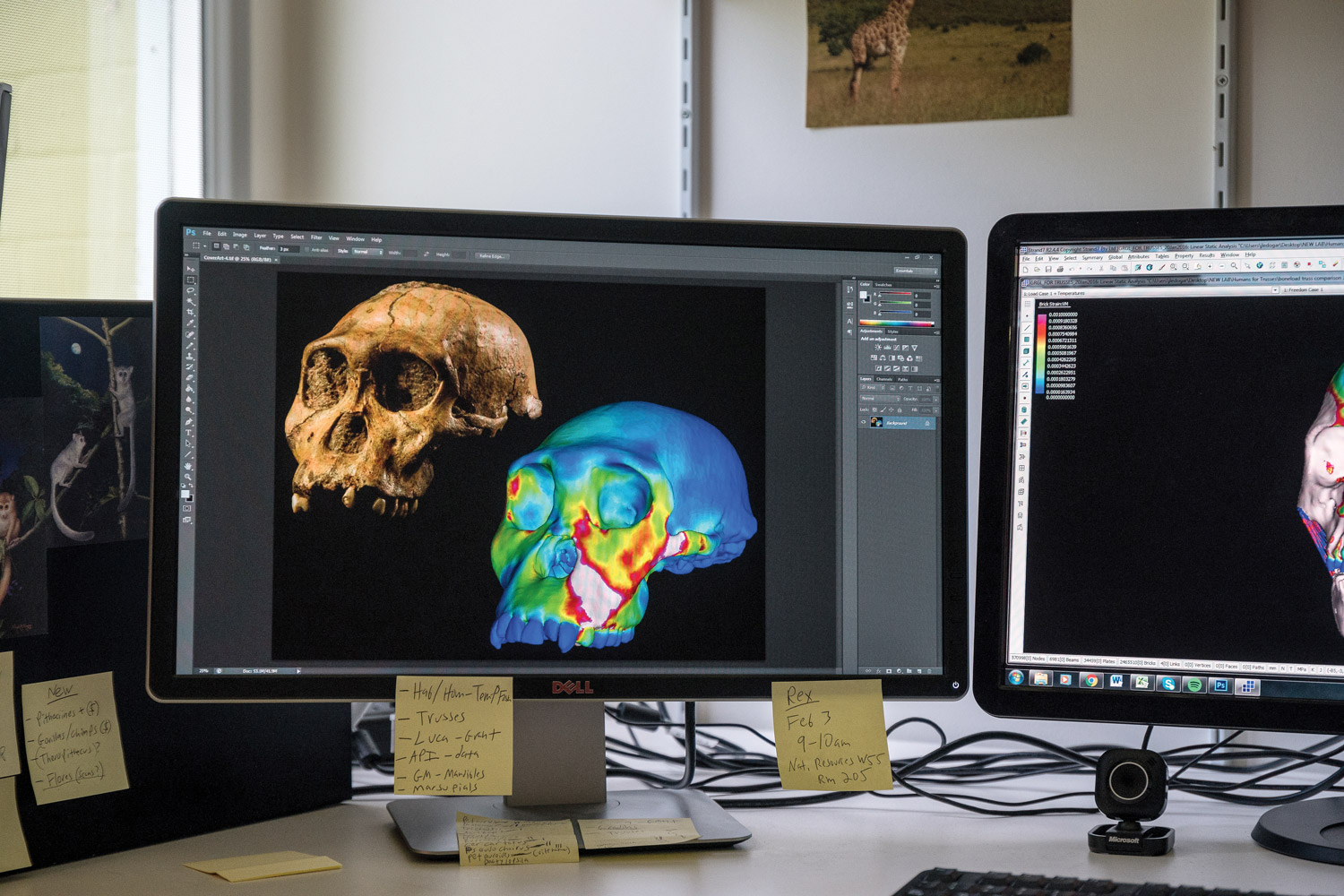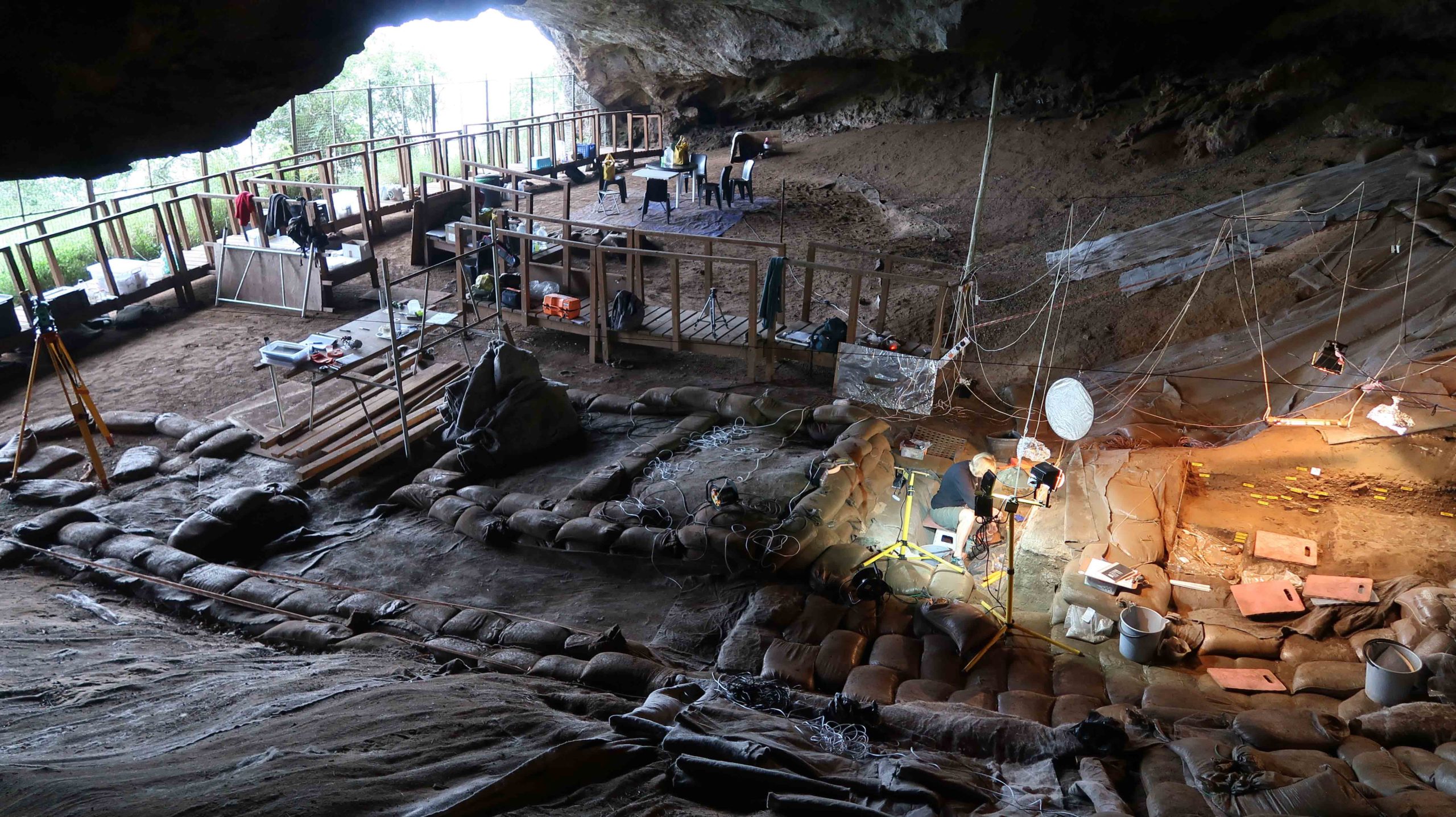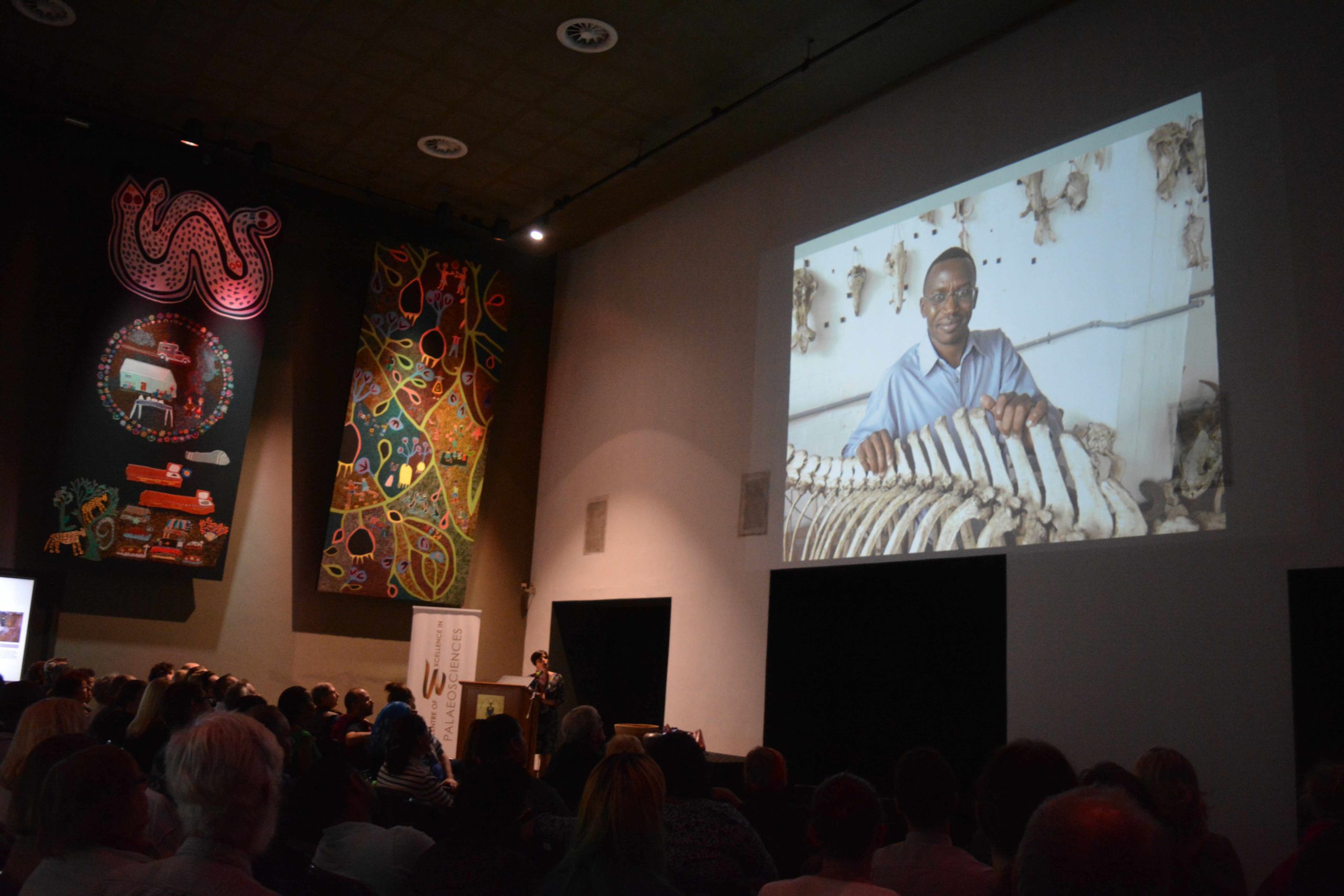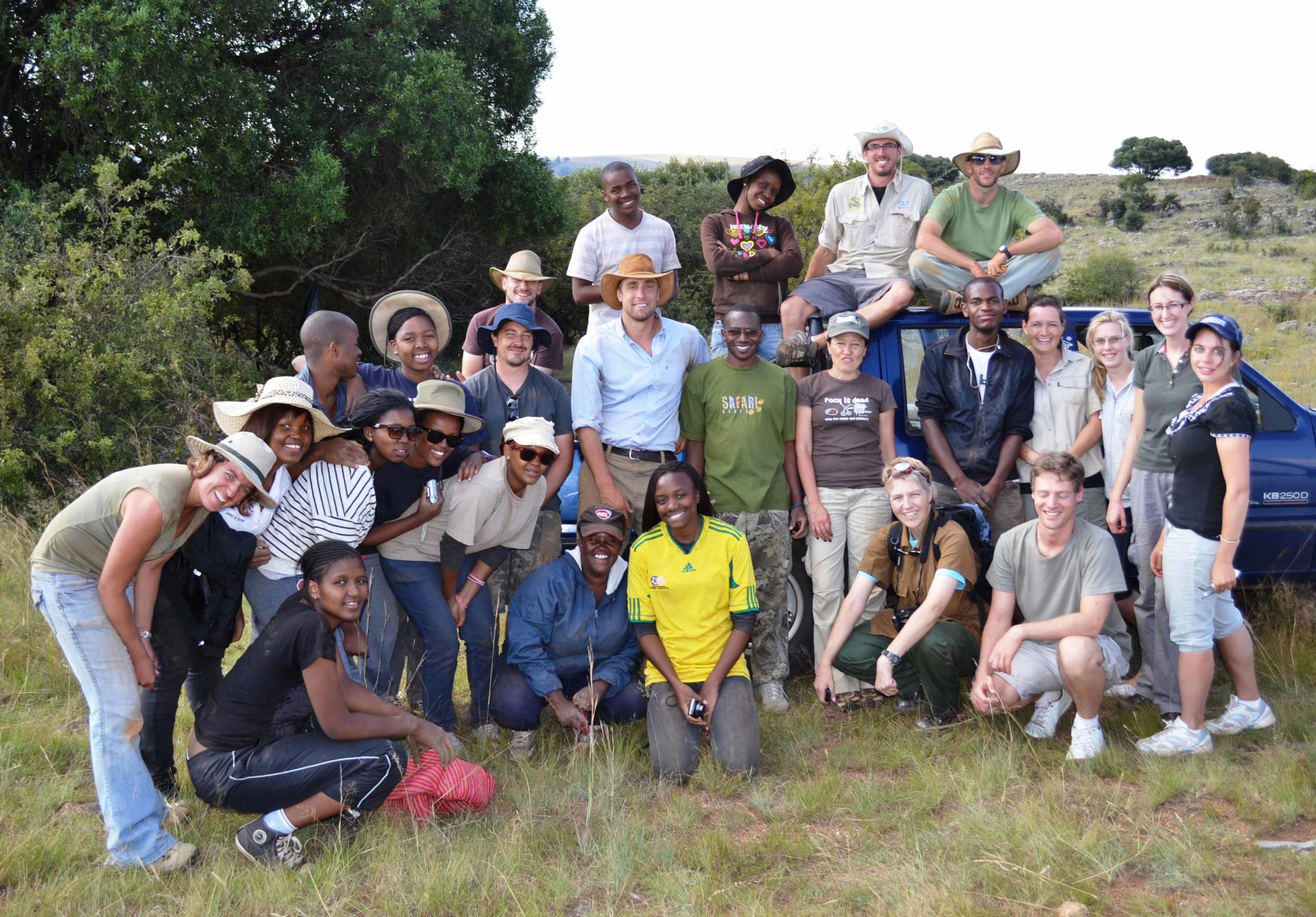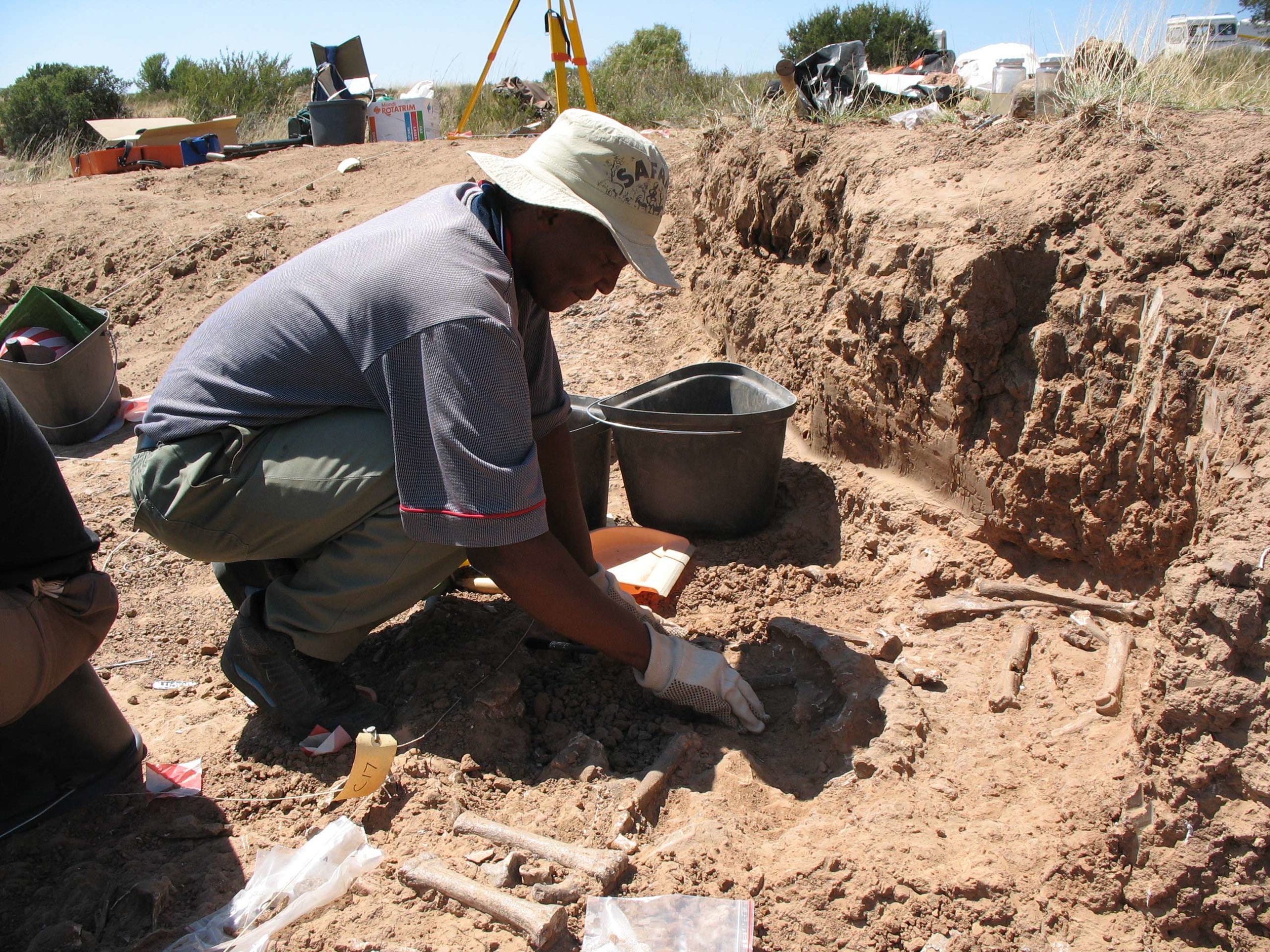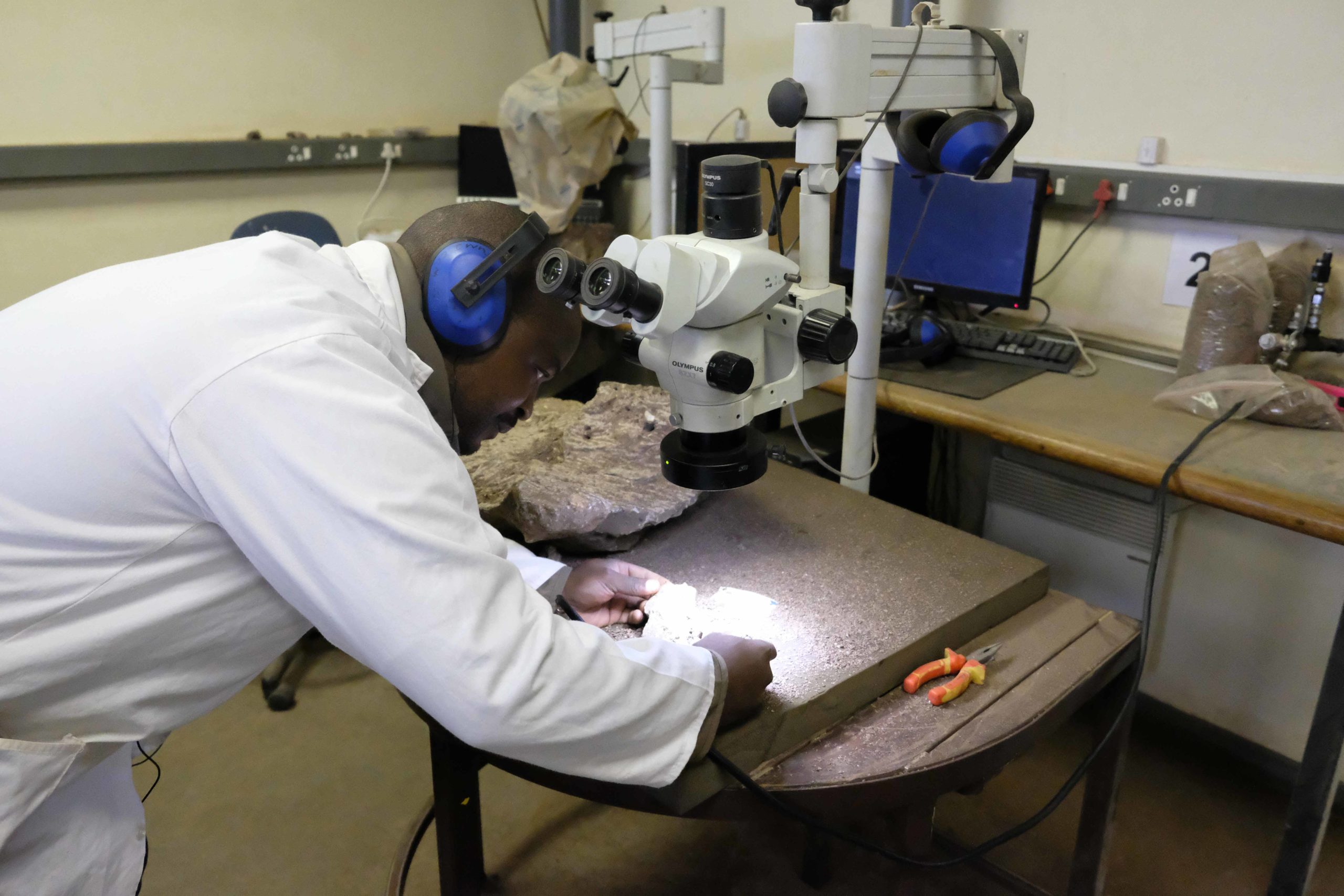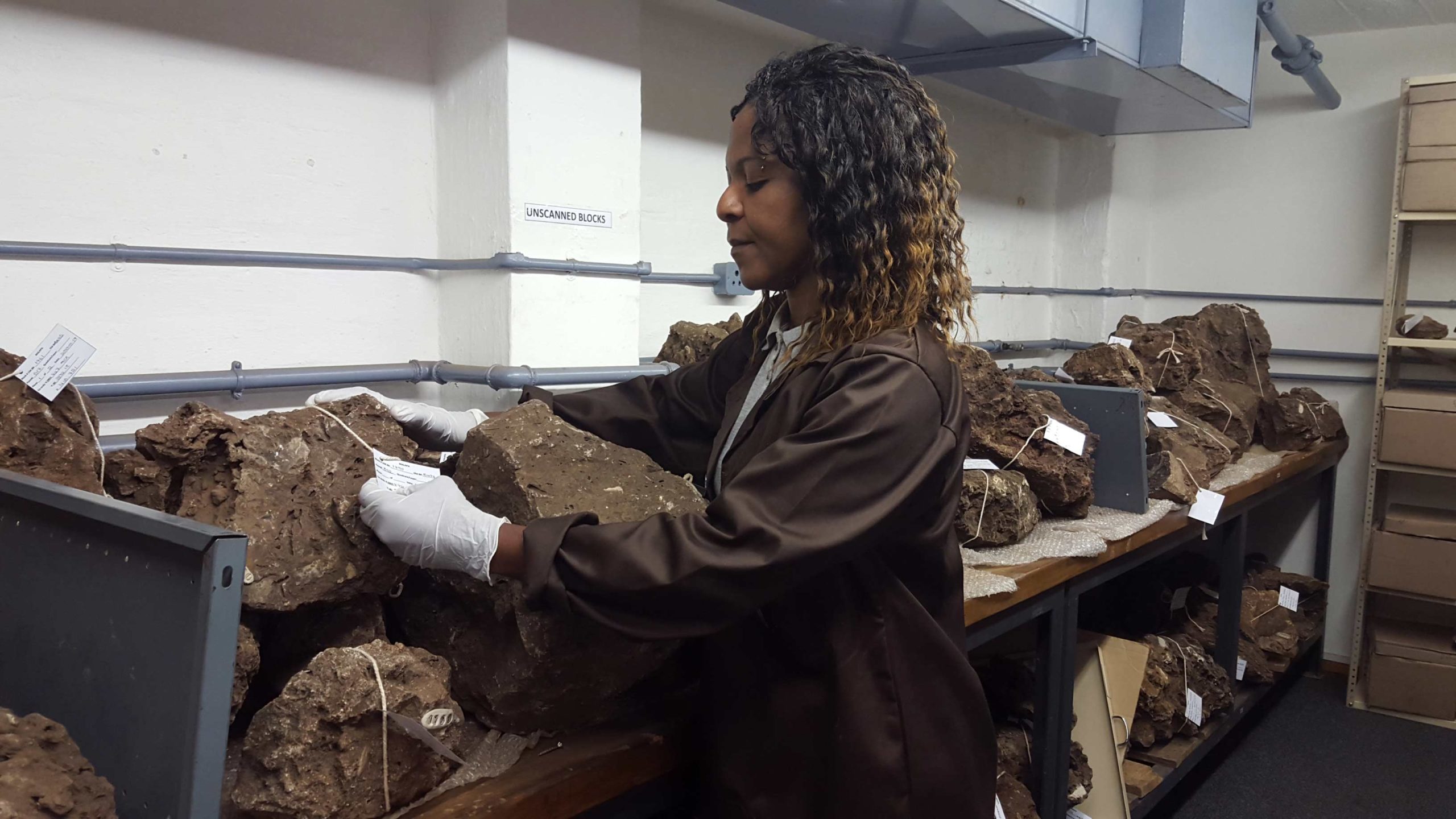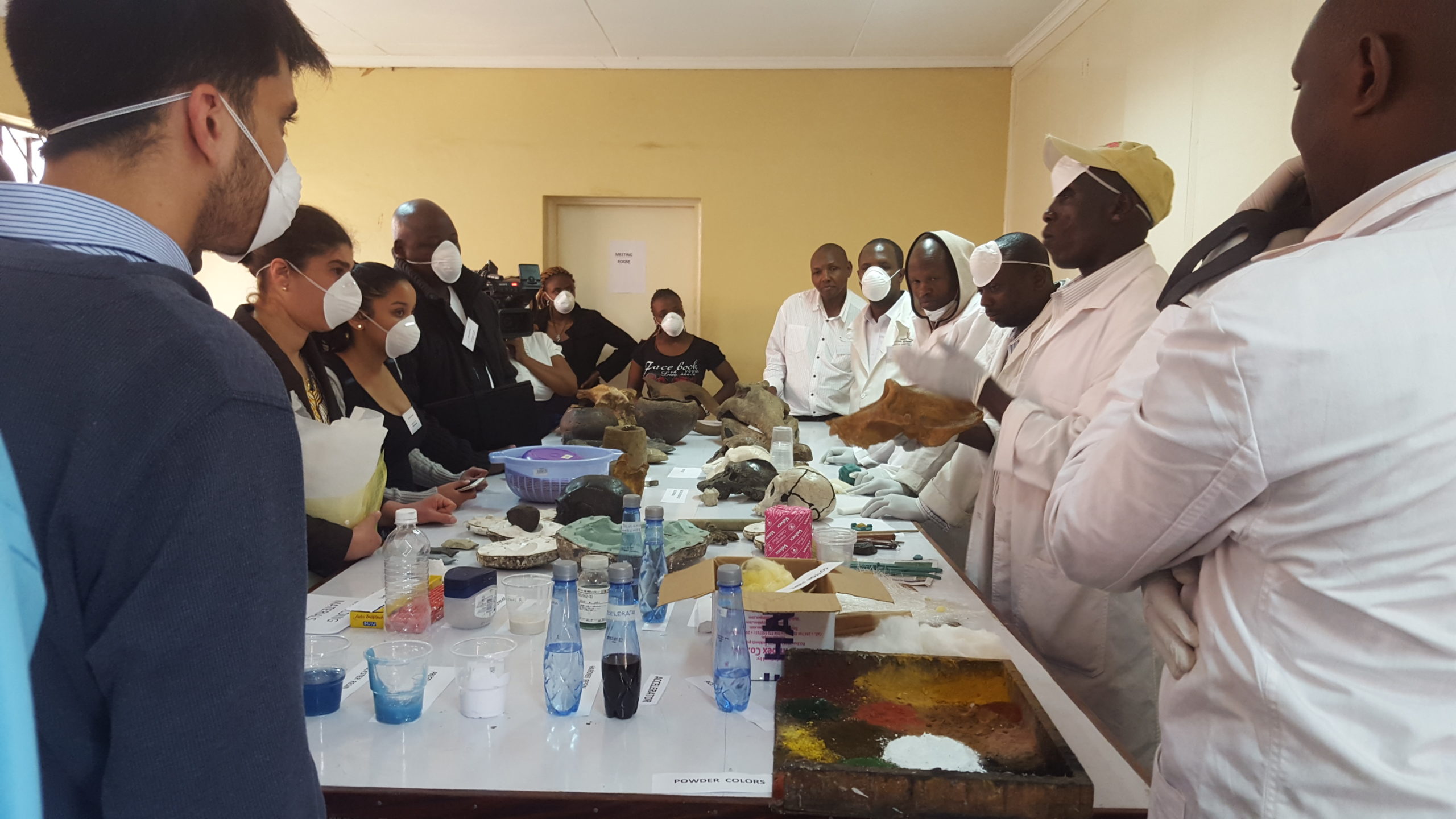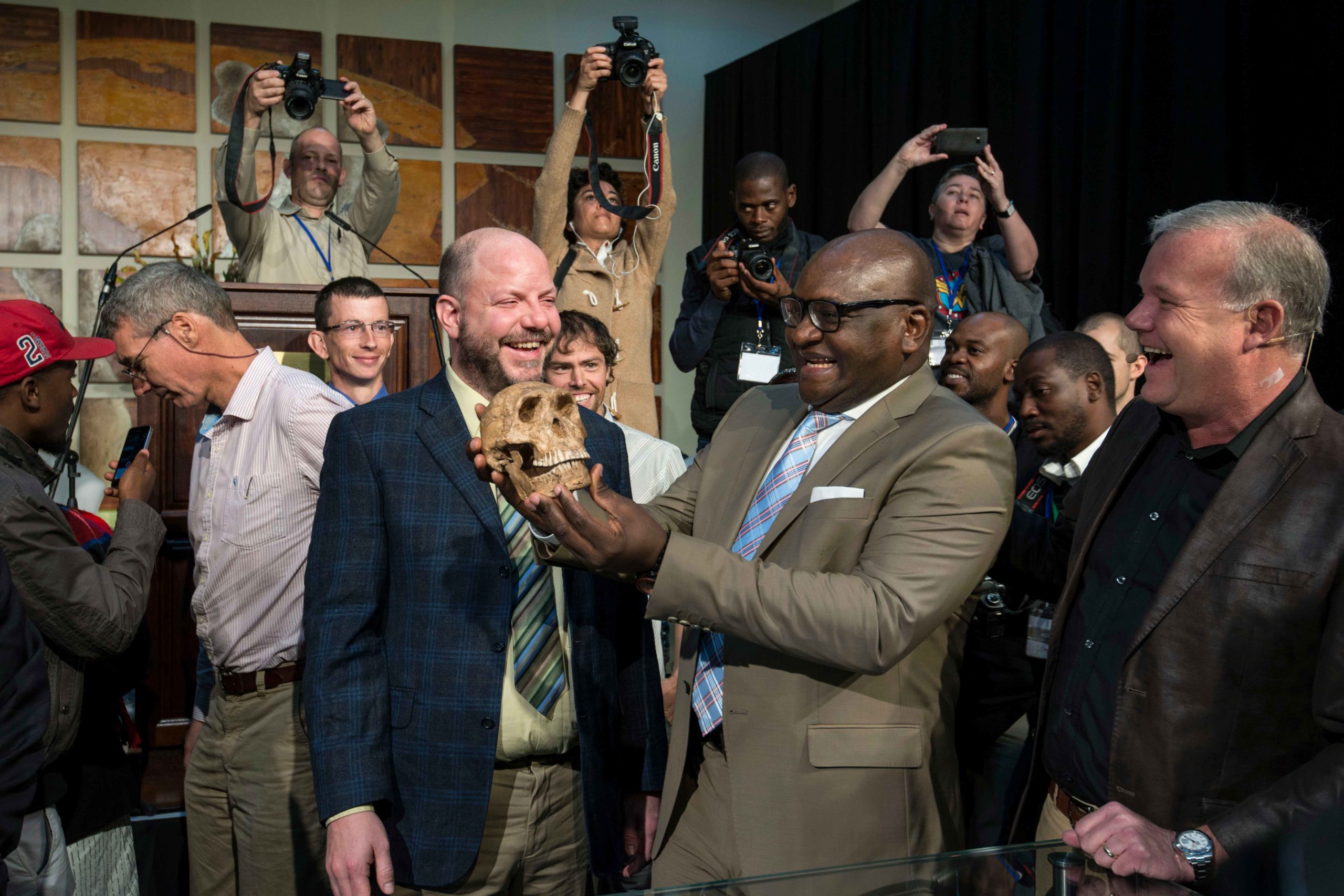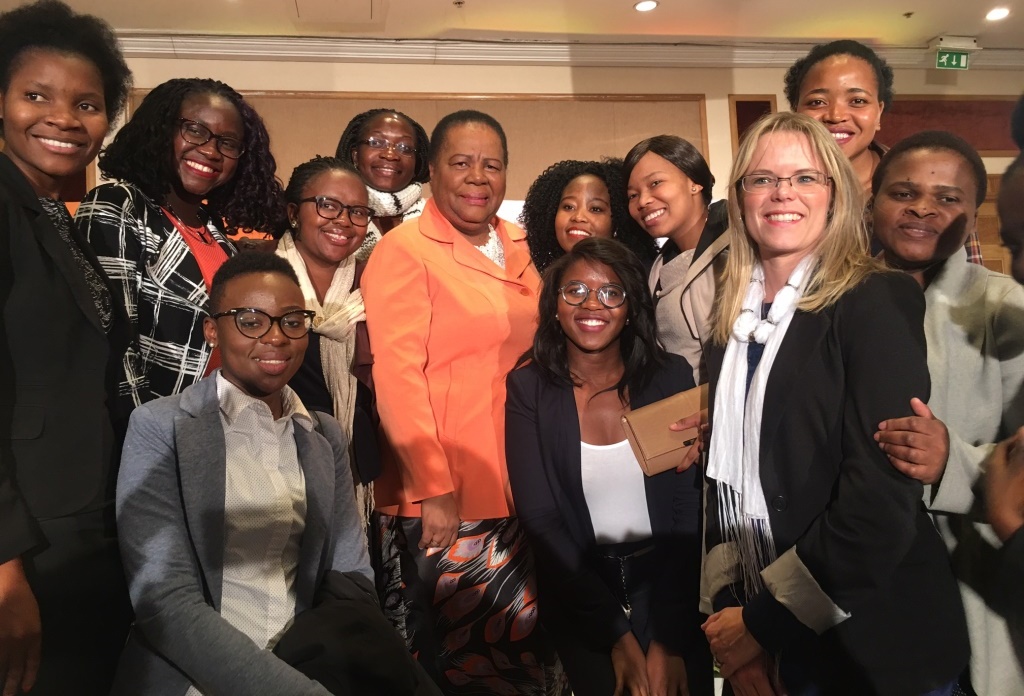 What does it take to make a real difference?
We believe in a world where everyone has a role to play in preserving the future of our planet. From researchers, collaborators and partner institutions to ordinary citizens, aspiring students and young children, we aim to break down barriers and make a real contribution to a more hopeful future.
Igniting Wonder
Fuelling Discovery
Driving Inclusivity
Enabling Real Impact
Research Goals
We are laying a solid foundation for the future of Palaeosciences in South Africa.
Together with our unrivalled geographic advantage, exceptional fossil collection and diverse network, we have the right priorities, people and initiatives in place to achieve our research goals.
Propel New Research Areas
Ignite Wonder
and Educate for the Future
Engage with Indigenous Knowledge
Why Palaeoscience?
Learning from the past to inform the future.
Understanding the evolution of life is central to the way we view our planet, ourselves and those around us.
Learn More