Apply for a grant and take your research to a whole new level.
Get funding for your most impactful research projects in collaboration with Africa's most diverse Palaeoscience community.
Funding Highlights 2013-2022
Breaking boundaries and driving inclusivity.
Our commitment to creating opportunities and enabling access through open collaboration and inclusive research programmes knows no bounds.
193
Postgraduate students supported
61%
And growing female Postgraduates
58%
And growing black postgraduates
67
Postdoctoral fellows supported
294
Research projects supported
914
Peer-reviewed publications
734
Conferences attended by grantees
12
Conferences supported by GENUS
~400
Grantee collaborations with researchers around the globe
Funding Opportunities
Fuelling discovery for the next generation of researchers.
Our grants and programmes aim to provide opportunities that drive inclusivity and turn shared wisdom into real-world solutions for all.
Our research projects are taking Palaeoscience into the future. Will you help us go further?
GENUS Palaeoscientists are working on a number of exciting projects across a diverse range of disciplines.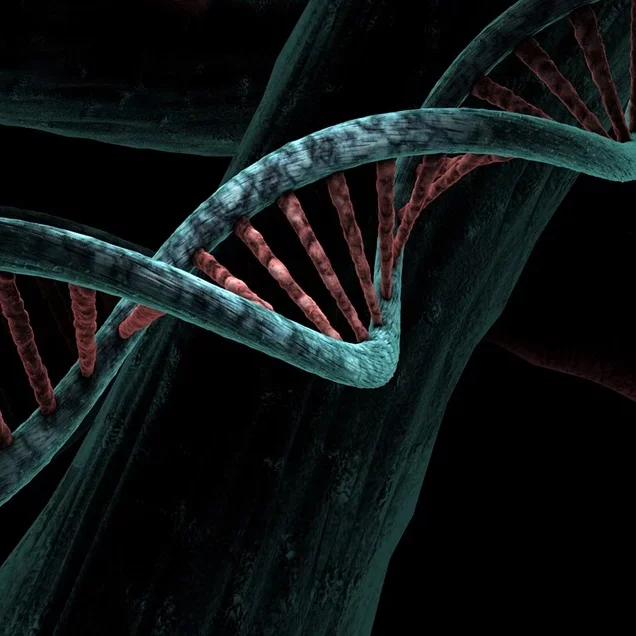 Evolutionary Processes
This theme focuses on the southern African palaeobiodiversity; studying the timing of evolutionary events in major clades and significant climatic events; characterising the global geographic distribution of fossil taxa; investigating the nature of functional morphology and critical innovations in morphological evolution.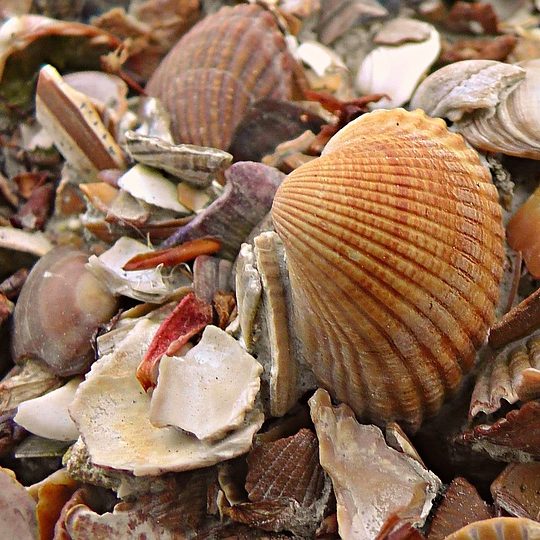 Cultural & Behavioural Evolution
This theme explains the key long-term material culture and behavioural transitions in hominin behaviour and how they led to modern human behaviour.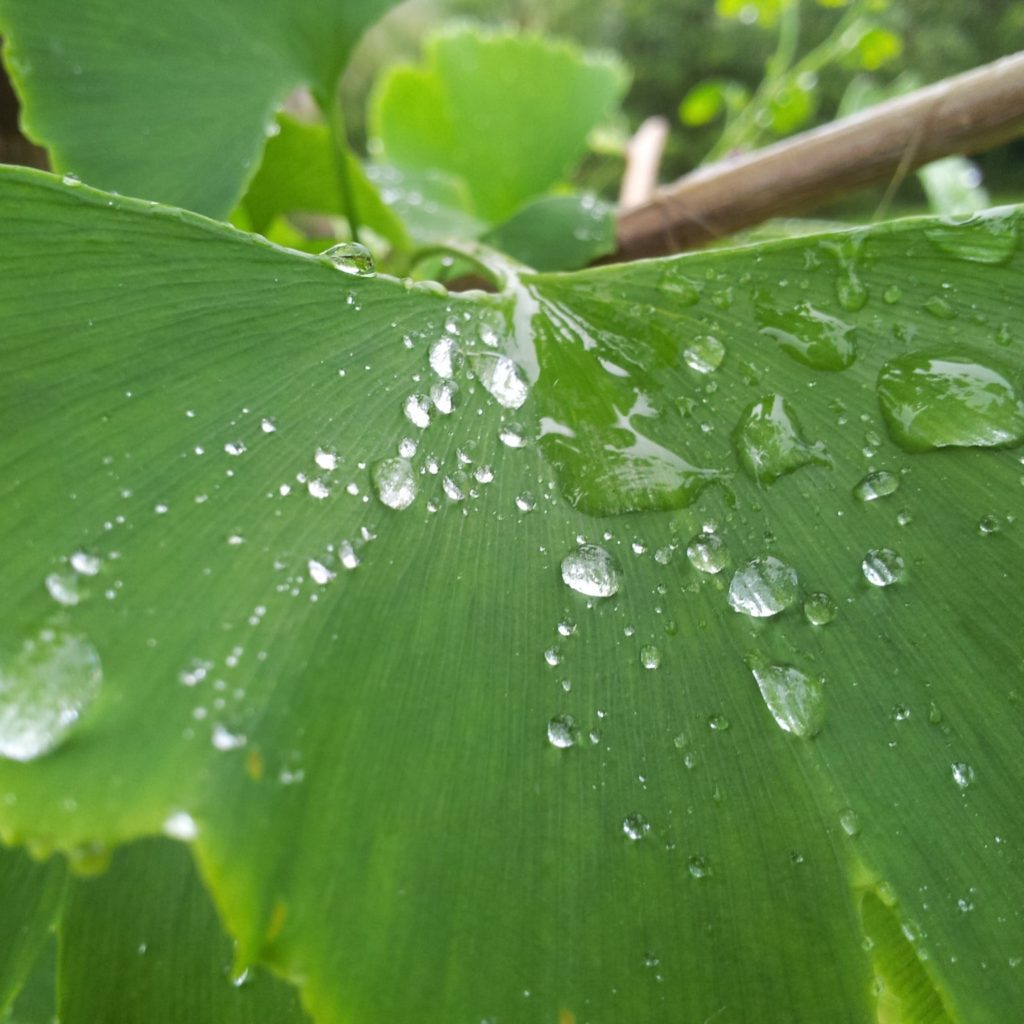 Palaeo-environments & Palaeoclimates
Earth systems change dynamically, and when stretched beyond certain thresholds, lead to changes (and potentially collapses) in ecosystems and biodiversity. This theme uncovers the variability in the resilience of past ecosystems to fluxes through space and time.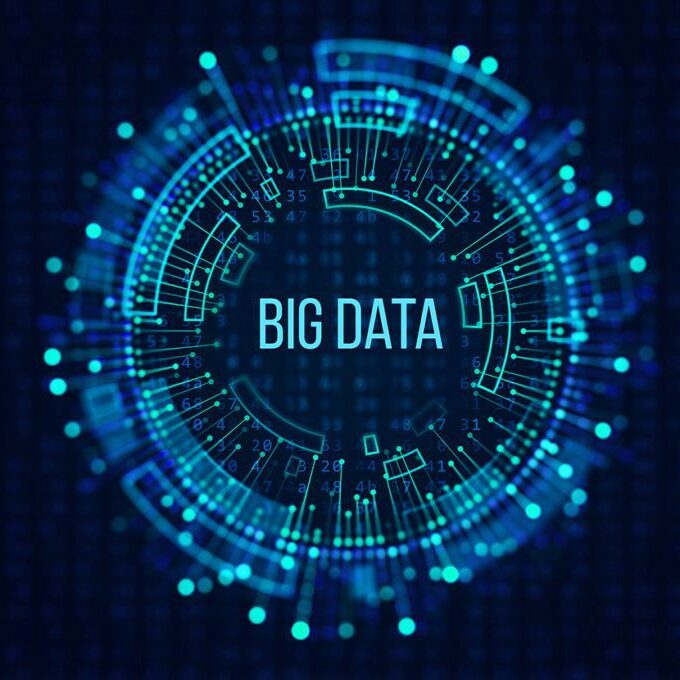 Innovation
This theme focuses on applying technologies to maximise the use of heritage objects through expanded efforts to discover, conserve, augment, and study them. Of vital importance is pursuing new, innovative means of information extraction and analysis.
Improve your chances of funding.
We've put together General FAQs to help you navigate the process of applying for a Grant. It includes useful insights into eligibility, application requirements, and the review process.
What our grantees have to say.
Our grantees share their thoughts on how GENUS has helped them achieve their research ambitions.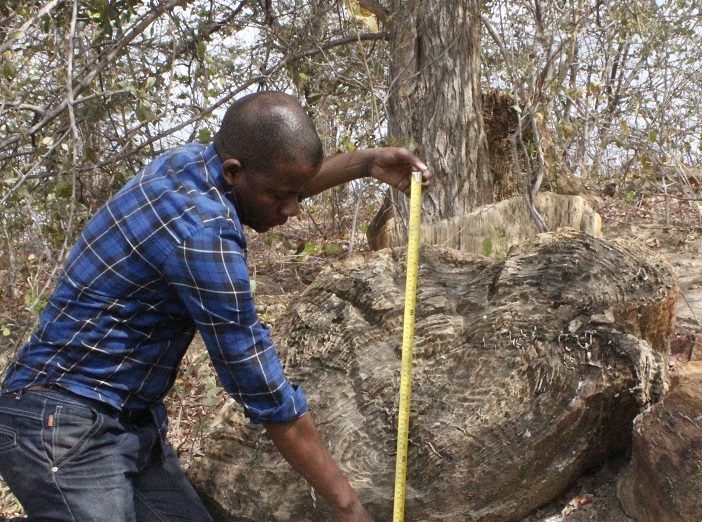 The top-up funding that I have received from CoE-Pal since the year 2019 has helped me to accomplish my master's research because otherwise some of the objectives of my research would not have been achieved. I am entirely grateful for CoE-Pal team. You are doing so amazing for all African young scientists like me.
Nelson Ernesto Nhamutole
MSc Candidate, Evolutionary Studies Institute , University of the Witwatersrand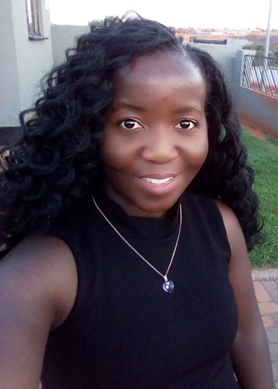 My biggest career goal is to contribute to the development of archaeobotany in southern Africa and build a bridge between the field and other paleoenvironmental studies to form a community of 'Environmental Archaeology' in southern Africa. During my studies and postdoctoral fellowship, the DSI-NRF Centre of Excellence in Palaeosciences has been very supportive of my journey through their financial support for postgraduate students, which in turn has allowed me to complete my studies and grow as a young researcher.
Dr Bongekile Zwane
Next Generation Palaeoscientist Postdoctoral Fellow, African Centre for Coastal Palaeosciences, Nelson Mandela University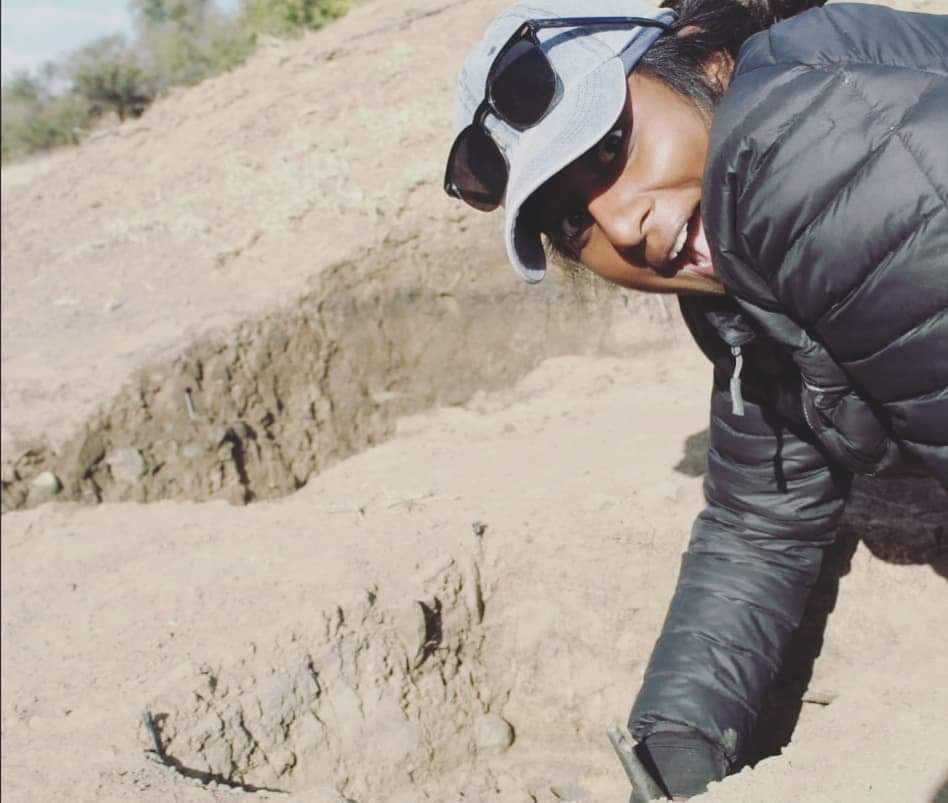 The Centre of Excellence in Palaeosciences contribution to the ongoing success of my PhD studies is not confined to simply providing funds. CoE-Pal has fostered an environment of inclusion which has allowed for the provision of a safe space to engage with issues of transformation. All of which has lifted grantee morale during these exceptional times. The continuous support of this institution has provided me with the opportunity to identify, investigate and capitalise on new technology and research methods.
Kelita Shadrach
PhD Candidate, School of Archaeology, Geography and Environmental Studies, University of the Witwatersrand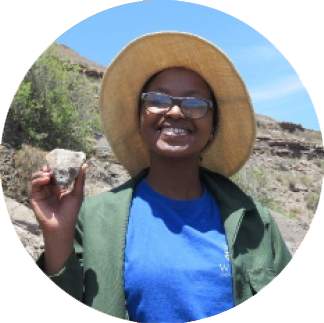 GENUS has not only provided funding for my studies but additionally, support and motivation for my studies and the advancement of my career as a young, black, female scientist through structured programmes. The committee's willingness to always help makes me feel fortunate to be a GENUS in Palaeosciences grantee.
Moseri Moteng
MSc Candidate, Evolutionary Studies Institute, University of the Witwatersrand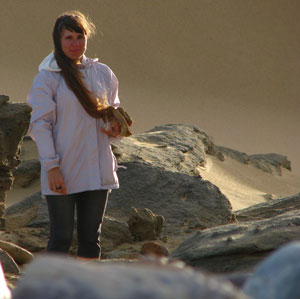 The research grants received from CoE in Palaeosciences enabled me to undertake research with my postgraduate students, who received hands-on academic training from me and research support from our broader palaeosciences community. This funding has also ensured that I and my students could partake in local and international collaborations, and produce quality publications. I am particularly grateful for the efficient management of these funds.
Professor Emese Bordy
Dept of Geological Science, University of Cape Town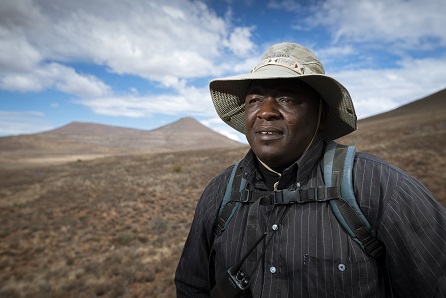 The CoE salary has enabled me to pursue my goal of continuing with my studies since this position makes it easier for me to study part-time. My position allows me to access the fossil collections at Wits, but also at other institutions both locally and overseas.
Dr Sifelani Jirah
Collections Manager, Evolutionary Studies Institute, University of the Witwatersrand