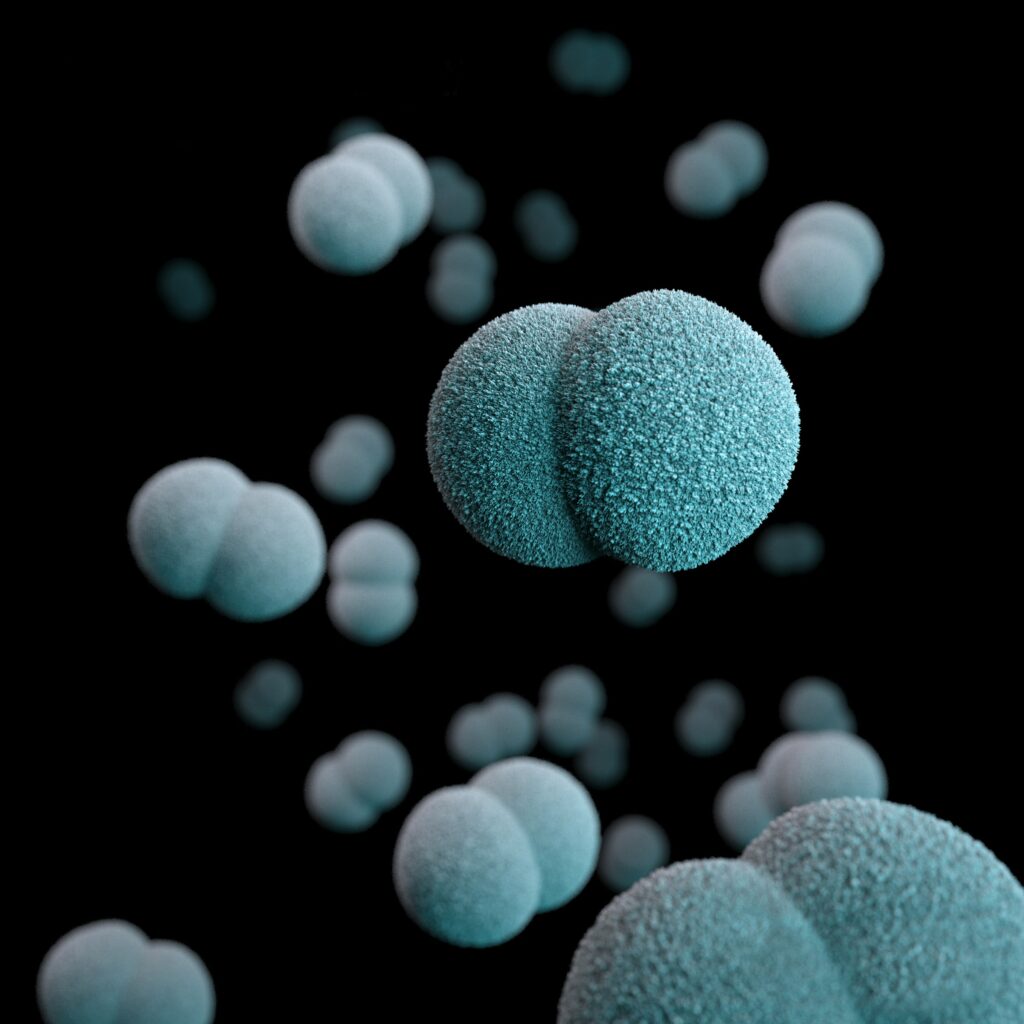 2023 GENUS Postgraduate Bursary Call is now closed.
Follow your passion for Palaeoscience, explore more about the origins of life and uncover the secrets of our past to inform the future.
GENUS supports Postgraduate Bursaries through the DSI-NRF Centres of Excellence in Palaeosciences Funding Platform.
How to apply for a GENUS Postgraduate Bursary 
New applications are submitted through the NRF Connect System https://nrfconnect.nrf.ac.za/.
When completing the online application, refer to the NRF Application and Funding Guide and Framework documents. Documents are attached and available at https://www.nrf.ac.za/funding/call-documents/nrf-call- for-proposals-for-funding-in-2022-and-2023/
Genus only supports full-time studies
Under Application Category

Under Scholarship applying for – you will need to enter Scholarship linked to NRF-funded research
Under NRF-funded Researcher's applicant/grand reference number – enter 86073
Under Funding Opportunity – Look for CoE: Palaeosciences in the scroll bar

Once you submit your application, please send a copy to genus@wits.ac.za.
Please note the following
Students who wish to pursue a new degree (e.g. from Masters to Doctoral) must apply.
All continuing students eligible for a second or third year of funding must submit a Progress Report directly to the NRF, not a new application.
Application closing dates
First-time Masters & Doctoral Applications –  July
Honours Applications –  December
DSI-NRF contact
Ms Malekgotla Finger, Professional Officer, DSI-NRF Research Chairs and Centres of Excellence. Email: MD.Finger@risa.nrf.ac.za; T: 012 481 4003
GENUS contact
General information, please email info.genus@wits.ac.za
Frequently Asked Questions
Who is eligible for a GENUS Postgraduate Bursary?
For Honours, Masters and Doctoral bursaries, you must have 65 or above marks to apply. Our funding allocations firmly adhere to the funding allocations outlined by the DSI-NRF Funding Framework: 95% of our bursaries are given to South African citizens/permanent residents and 5% to countries outside of South Africa. The Postgraduate Student must be based at one of the GENUS academic, research or museum partner institutions (see FAQs under Prepare Your Application).
Is there an age limit when applying for a Postgraduate Bursary?
There is a cut-off age for each bursary. Please refer to the Postgraduate Funding Guide PowerPoint for more details.
Are there citizenship restrictions?
95% of bursaries are allocated to South African citizens and permanent residents. 5% are allocated to other countries.
How do I apply for a Postgraduate Bursary?
New applications are submitted through the NRF Connect System https://nrfconnect.nrf.ac.za/. Make sure to use the GENUS (DSI-NRF Centre of Excellence in Palaeosciences) Unique ID Number - 86073 under the section that requests the supervisor's UID number. The UID number is used to direct your application to us. We recommend that you send us a copy of your final application to info.genus@wits.ac.za so we can track it.
If my application is accepted, does my bursary come from the NRF?
The funds come from GENUS through the Department of Science and Innovation & National Research Foundation. The bursary is given directly to your host university. Your host university will process your bursary on your behalf.
See More