Bailey Mark Weiss
PhD candidate
Evolutionary Studies Institute
University of the Witwatersrand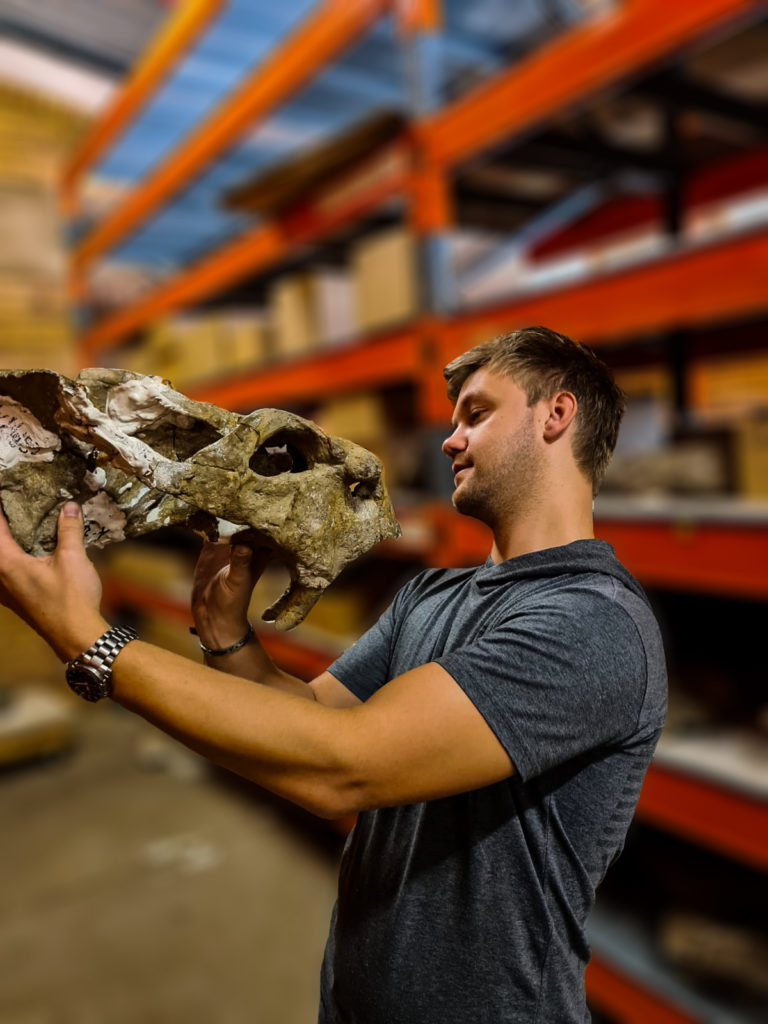 Biography
I am currently a PhD candidate studying the evolution of early crocodilians. I have previously investigated the microanatomy of the dicynodonts. In my spare time, I am an amateur bird photographer.
Disciplines
Palaeobiology, Osteohistology
Fields of study
Understanding the early evolution of the Crocodylomorpha by investigating their diversity, life history, locomotion, and posture.
Get Funding
Apply for a grant and contribute to research excellence in South Africa's thriving Palaeoscience community.
Learn more
Support Us
Be part of the solution to our world's most pressing environmental and social issues.
Learn more