Human Evolution with Dr Christine Steininger
Book this exclusive talk that dives into South Africa's ancient biodiversity and offers insights for today's environmental challenges.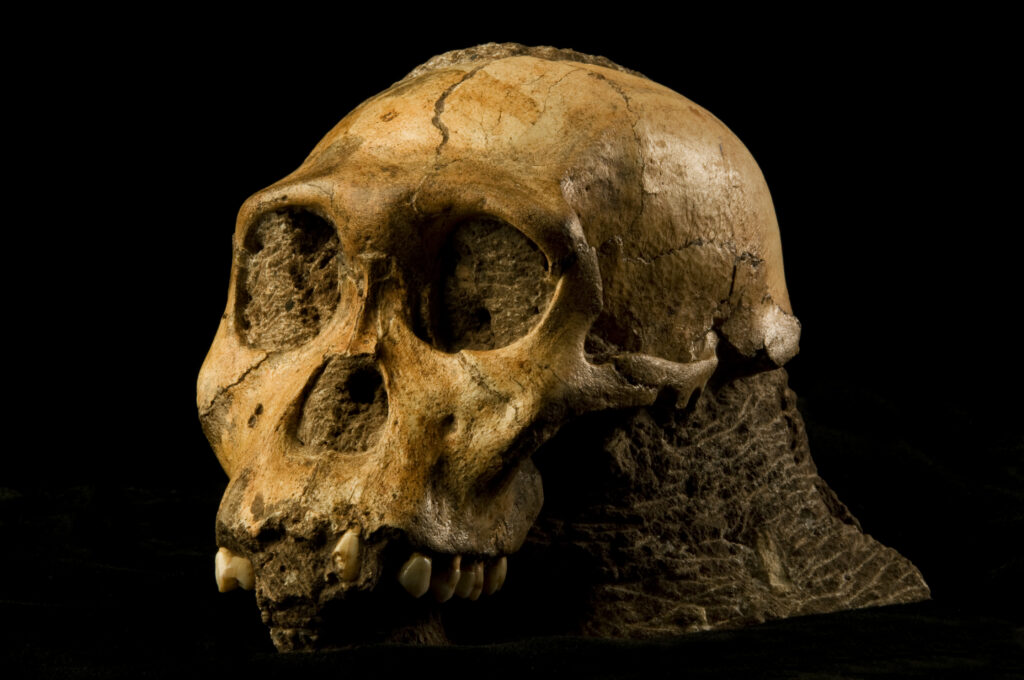 Are you interested in human evolution, biodiversity, or the marvels of past life? Embark on a mesmerizing journey into the Cradle of Humankind with Dr Christine Steininger, a leading figure in the exploration of South Africa's vast Quaternary fossil faunal collections. She is a member of The Scientific Research Honor Society (SigmaXi) and has actively excavated hominid sites in the Cradle of Humankind. Her research has illuminated our understanding of human evolution, ancient mammals, and the effects of climate change on biodiversity. Using modern technology and collaborative expertise, Dr Steininger's work unlocks the secrets of our evolutionary past and informs current global issues.
Join us for this enlightening talk with Dr Steininger, where she will weave a rich tapestry of past biodiversity in South Africa, explore the effects of unprecedented environmental changes, and how we can learn from the past to navigate the threats of today. Book her for an exclusive talk and allow her to guide you through a journey into the mysteries of our shared past!