Origins Centre and GENUS present the fourth 'Centenary Object': Gold-bearing Quartz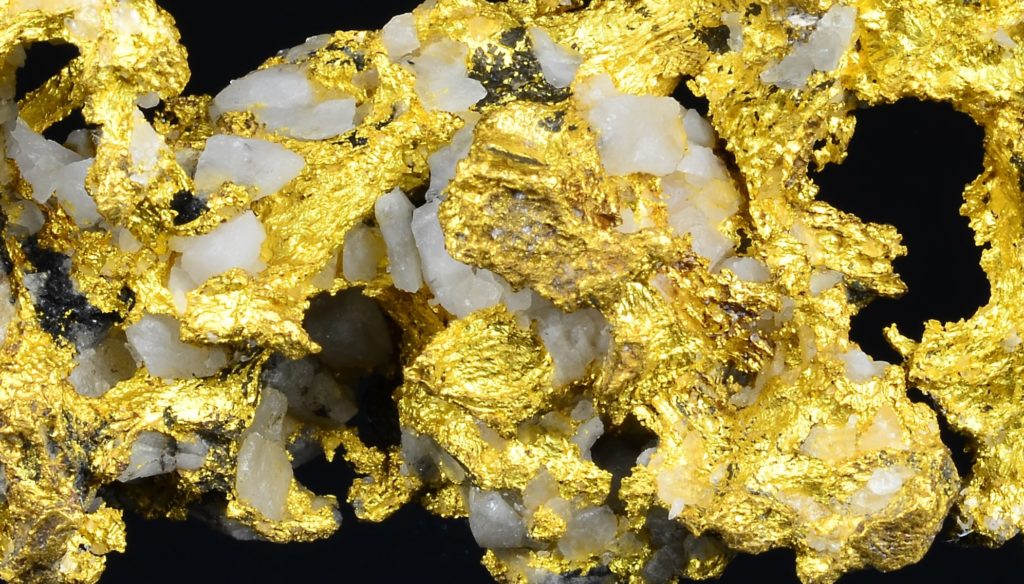 Located on the edge of the largest gold deposit in the world, Johannesburg is known as the City of Gold, since the gold rush of 1886 led to its formation.
As such, the fourth object in the Wits Centenary Objects exhibition will be one of the world's rarest forms of natural gold – gold-bearing quartz. There will also be gold, pyrite, and gold-bearing conglomerates on display from the Witwatersrand gold fields.
The public lecture by Professor Richard Viljoen will take place from 10H00 to 11H00.
For more information visit the Origins Centre website: https://www.wits.ac.za/origins/