Origins Centre and GENUS present the fifth 'Centenary Object': Giant Handaxes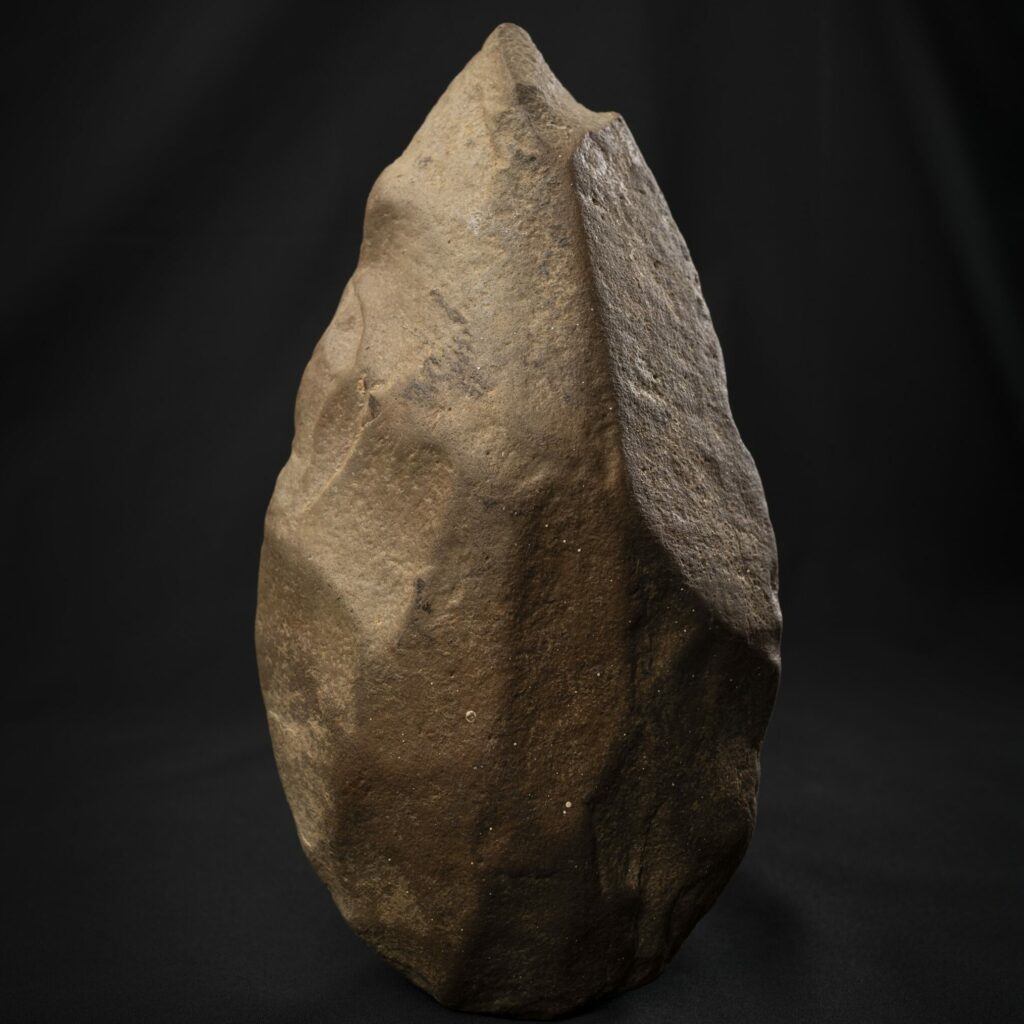 Material traces of early hominid culture – stone tools – reveal important developments in cultural behaviour.
As such, Origins Centre will exhibit some of the largest axes from Tanzania, Botswana, and South Africa, some measuring over 40cm in length, as part of the fifth Wits Centenary Objects exhibition. Researchers have discovered that even though the handaxes may have served practical purposes, they may also have served social or symbolic purposes.
The public lecture by Dr Matthew Caruana will take place from 10H00 to 11H00.
For more information visit the Origins Centre website: https://www.wits.ac.za/origins/