Book a Talk
Are you looking to add a touch of prehistoric wonder to your next event? Look no further! Our lineup of palaeontologists is here to make your event memorable, educational and inspiring. Imagine your audience captivated by tales of ancient Earth, the evolution of life, and the mysteries still buried underground. Our scientists don't just dig up fossils; they unearth stories that have been millions of years in the making. These are narratives that challenge our understanding of the world and inspire us to think about our place in the grand tapestry of life.
Why Choose Us For Your Event?
Our speakers present a unique perspective from the world of paleontology that offers fresh insights into current challenges, captivating storytelling abilities honed from years in the field that make complex science relatable and enjoyable, and educational value that leaves audiences with a deeper understanding of Earth's history and actionable insights for today's ever-changing world.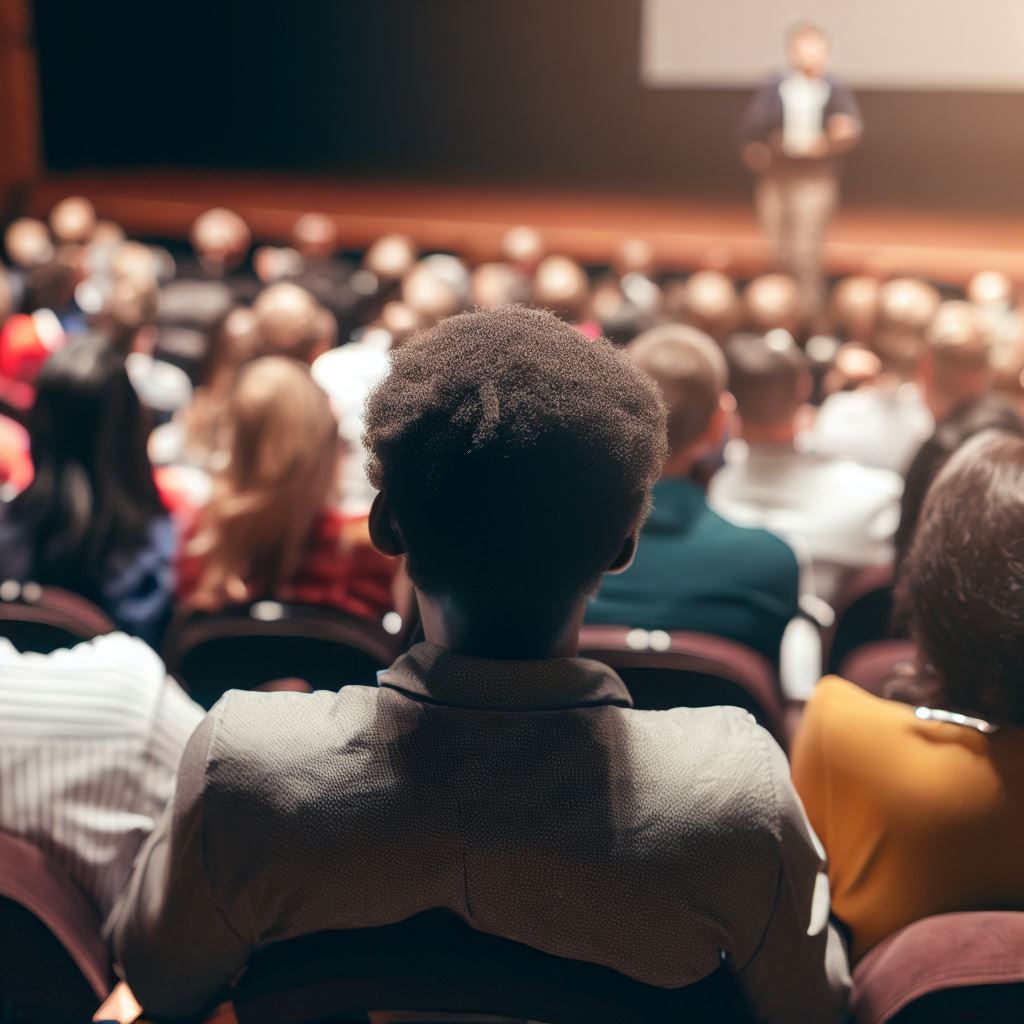 Who Is This For?
Industry Conferences
Corporate Retreats
Innovation Summits
Educational Seminars
Team-building Events
Sustainability Conferences
and many more!
Ready to take the next step?
Don't miss the opportunity to make your next event a groundbreaking experience. Contact one of our experts today to find out how you can book us for your next event. Your audience will thank you for an experience that is as enlightening as it is exhilarating. Additionally, it's worth noting that all proceeds from the event will go towards the advancement of palaeoscience research and the development of early career scientists. Your participation could fuel the next significant discovery!