Support our Superhero Explorers!
Together we can make a boundless impact for generations to come. It starts here. It starts with you.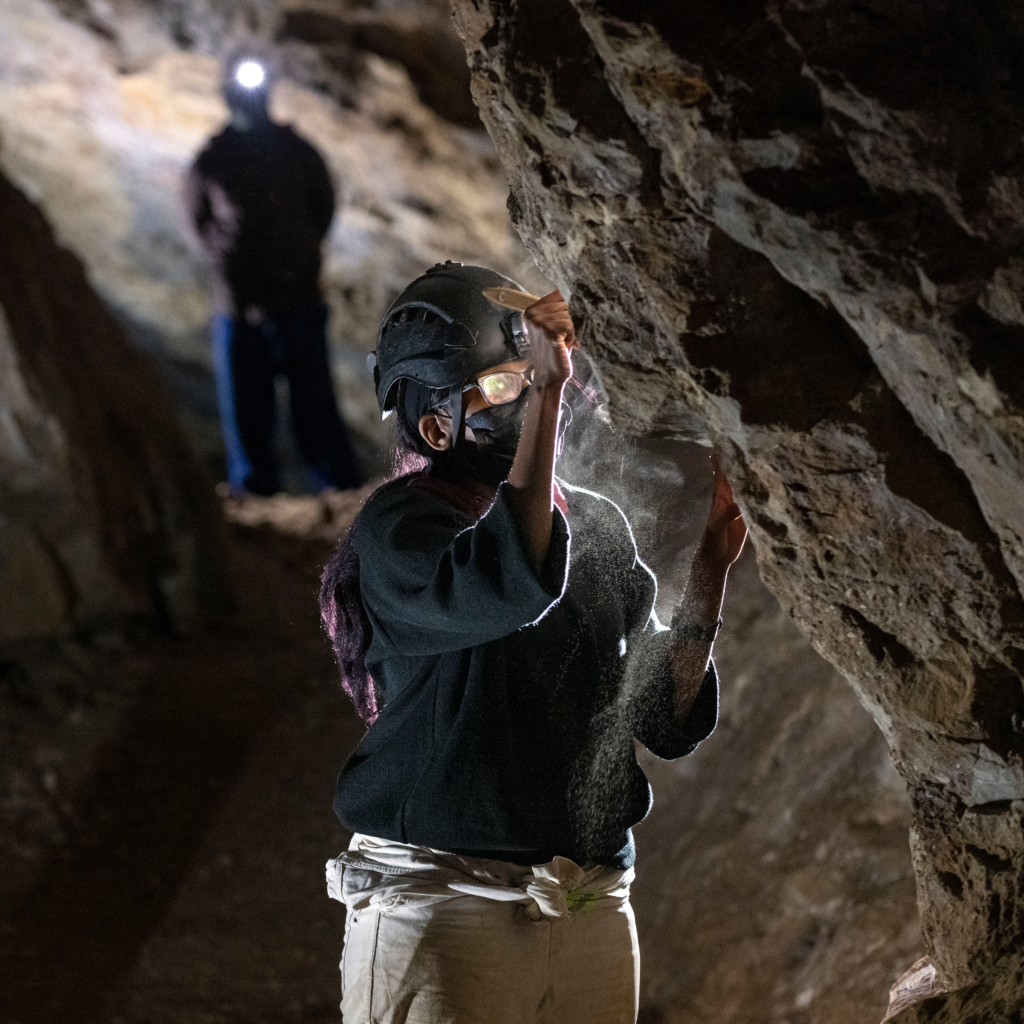 The "Donate" button will reroute you to the University of Witwatersrand donation page.
Support the WE DIG FOSSILS grant
Empower world-class black women researchers, answering questions about the origins of our shared humanity. Your contribution fuels groundbreaking research, grants, and collaboration with Africa's inclusive palaeosciences community at GENUS, University of the Witwatersrand. Join us in making a lasting impact on scientific exploration!
"That representation, setting an example for the next generation, has become a passion." 
- Dr Keneiloe Molopyane
Meet our first We Dig Fossil Grantees, Drs. Keneiloe Molopyane and Miengah Abrahams.
These talented early-career researchers are already leaving a significant mark in the field of palaeosciences!
Dr Keneiloe Molopyane
Dr Keneiloe Molopyane leads the excavations and research efforts at Gladysvaal, an important early human site. Her work extends beyond Gladysvaal, as she collaborates on excavations at other significant sites in the Cradle of Humankind, including Rising Star, Site UW105, and Malapa. Dr Molopyane's remarkable contributions to the field have earned her recognition as an Emerging Explorer by the National Geographic Society and an invitation to the esteemed Explorers Club 50.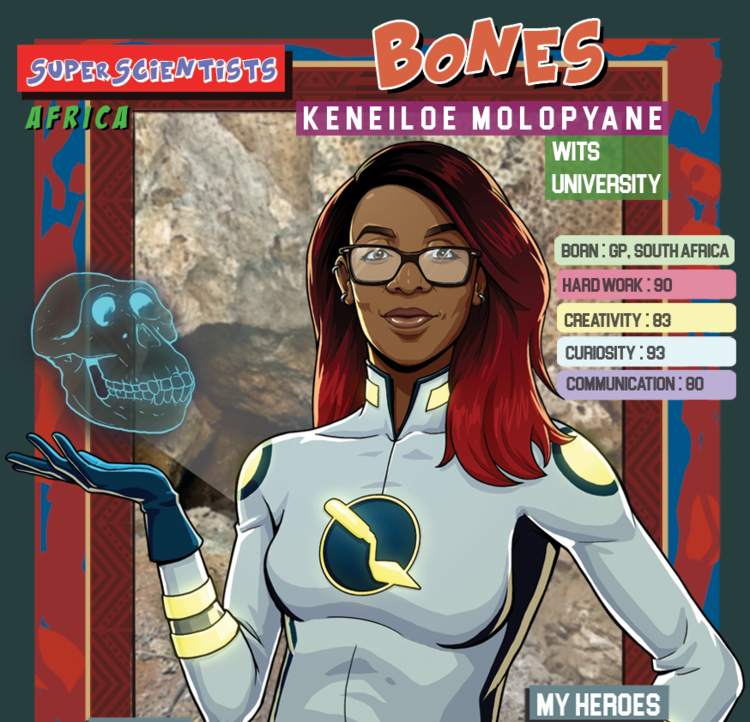 Dr Miengah Abrahams
Dr Miengah Abrahams and her team conduct research in the picturesque Karoo region of South Africa, which has yielded numerous fossils. Their primary focus is on studying dinosaur footprints and fossil termites, fascinating creatures that played a significant role in shaping ancient landscapes through their natural engineering activities.