Dr Christine Steininger
Projects Director
GENUS
University of the Witwatersrand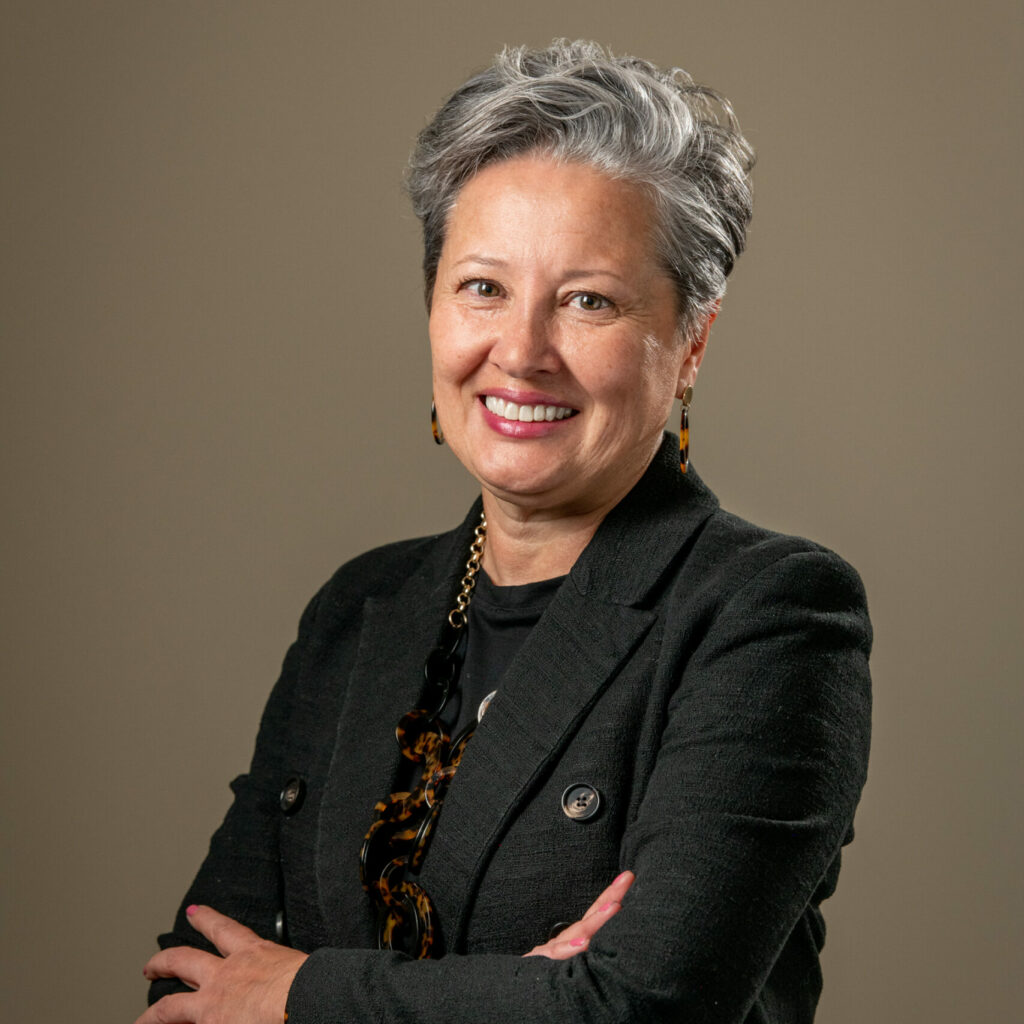 Biography
My research program has established a robust programme in faunal analysis with teams comprising local and international faunal experts. These teams are fully immersed in collaborations to produce impactful research outputs.
South Africa has the most significant Quaternary fossil faunal collections, providing valuable scientific resources. Given the incredible potential of these fossils, this vital area of science remains as dark data waiting to be studied. Faunal remains are core to our understanding of past environments in which early hominins lived and our knowledge of the evolutionary process related to the origins of modern mammals. Such work is instrumental in the foundations of evolutionary biology, taxonomy, taphonomy, biodiversity, ecology and behavioural science.
Advancements in technology mean that modern techniques can be applied to specimens described previously, presenting many research and publication opportunities. This fossil resource is ever-growing, with many sites producing extensive collections.
Southern African collections hold millions of years of case studies that elucidate the effects of climate change on environments and biodiversity. The unseen rate of change in the current environment pushes some species beyond their ability to adapt, which may lead to extinction. Using past faunal communities can inform present threats by adding our voices to assist in solving current global issues.
Disciplines
Palaeobiology, Palaecology, Biodiversity
Fields of study
Faunal Analysis