We Dig Fossil grantees set up for success
The Genus We Dig Fossils grantees talk about their remarkable work.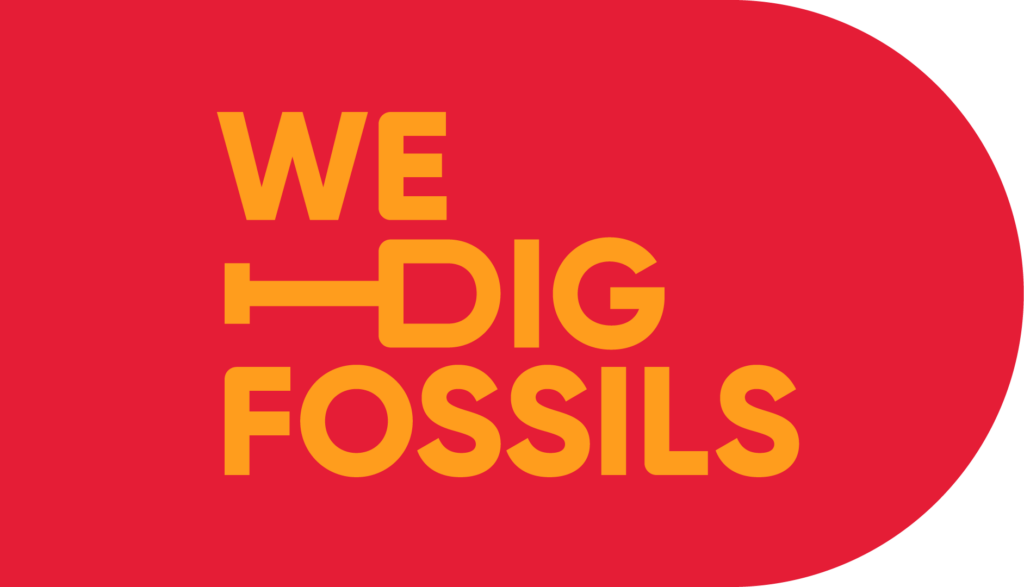 Dr Keneiloe Molopyane
It was thought that the Gladysvale cave site in the Cradle of Humankind had given science all it had to offer after thousands of fossils, including two teeth belonging to the hominid Australopithecus africanus, were found there in the 1990s.
But Wits palaeoanthropology researcher Dr Keneiloe Molopyane is making waves as the current principal investigator of Gladysvale by using new techniques to re-explore this site, supported by the We Dig Fossils grant.
"We've devised a new approach for exploring such systems in and near mining sites, placing fossils back in situ after they've been blasted by miners. First, we map out the layout of the cave as best possible, including individual rubble dumps. Then we find a suitable surface site to reconstruct the entire cave system, including the rubble dumps. We retrieve the material from underground, block by block, to lay it out above ground where we can move more freely," explains Dr Molopyane.
Using this method, the team has been hugely successful at Gladysvale. "We've already retrieved more fossils than we could have dreamed of, and those are currently being analysed. This, after the site, was already extensively explored for about 17 years. It just shows that exploration is continuous as long as the questions you ask and the methods you apply evolve. There's always more to find," she says.
One of their thrilling finds so far is a series of skull fragments, which they initially thought belonged to three primate skulls. However, it turned out to all belong to the same specimen, allowing for a complete skull to be analysed. "This is exciting because it could mean there might also be hominid fossils to be found," she says.
The We Dig Fossils grant has helped her expand the work by involving more students and local guides, paying for their basic necessities and a stipend.
And it has allowed her to discover a new interest in science communication after being invited to present a talk for TEDx, the popular international speaker platform, in Johannesburg. Besides continuing the work at Gladysvale as well as working at UW105, a relatively new Cradle cave site, a lot of her time this year will be spent on science communication, with talks already booked locally as well as internationally. "Talking about my experiences at Gladysvale as a woman of colour in a field dominated by white men means a lot to me. That representation, setting an example for the next generation, has become a passion."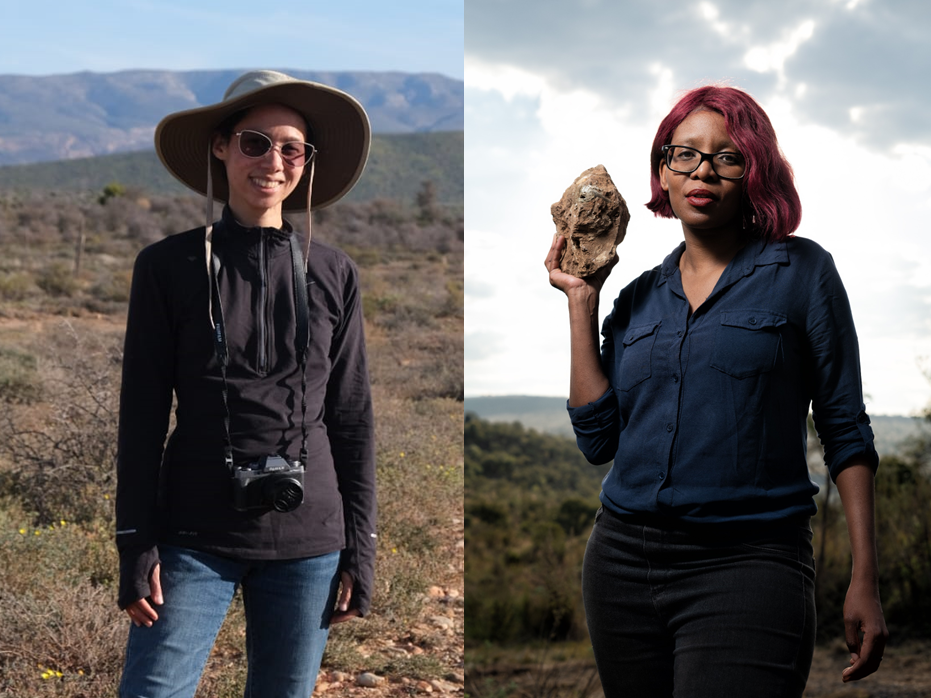 Dr Miengah Abrahams
Termites are one of the most successful insect groups on Earth, inhabiting nearly every continent, but understanding their evolution can be tricky because their bodies have low preservation potential. Dr Miengah Abrahams is changing that by looking at ancient termites' large nest structures, and the We Dig Fossils grant is helping her do so.
A geologist by training, her research interest is ichnology – the study of traces such as tracks, nests, and burrows. After previously studying vertebrates, specifically dinosaur footprints, she switched to invertebrate ichnology, focusing on eusocial insects such as termites and their nest structures.
"Termite colonies are large-scale geo-engineers, modifying the landscape and underlying substrates through their complex nest-building efforts", says Dr Abrahams. "These structures and the insects' intricate burrowing systems are preserved in the rock record, and we search for and study those traces. They're remarkable structures with details such as nest chambers, floors and even staircases; some are up to 1.5 metres tall!"
The aim is to document and preserve this natural heritage, which could become lost if not for scientists like Dr Abrahams and her team. "Contributing to our understanding of termite evolution and their architectural habits would be the ultimate goal. The dream, of course, would be to find the body of one of the insects in a chamber. But until then, we're documenting them and learning about them through their nests."
The team works mainly in the Karoo, near the Calitzdorp area of the Western Cape. "It's very field-intensive work, and the We Dig Fossils grant has been helpful in letting this work continue, as well as the analysis afterwards. It's helped fund additional students working on the project and is funding conference attendance for me and the students to make the work known."
This year, she plans to attend many more conferences. She is co-organised for the Palaeontological Virtual Congress – all while continuing her research and working as a Geological Sciences lecturer at the University of Cape Town.
She walked away with the Harrismith Award for Best Academic Presentation at the 2022 Palaeontological Society of Southern Africa (PSSA) conference for her presentation on her termite work. "It was a full circle moment for me. I'd attended the conference several times as a post-graduate student, and this was my first conference as a project leader backed by the grant. To win that award affirmed that I'm on the right track."