Genus sponsored TEDxJohannesburgSalon LIFE| Past. Present. Future. Talks are now online
LIFE | Past. Present. Future.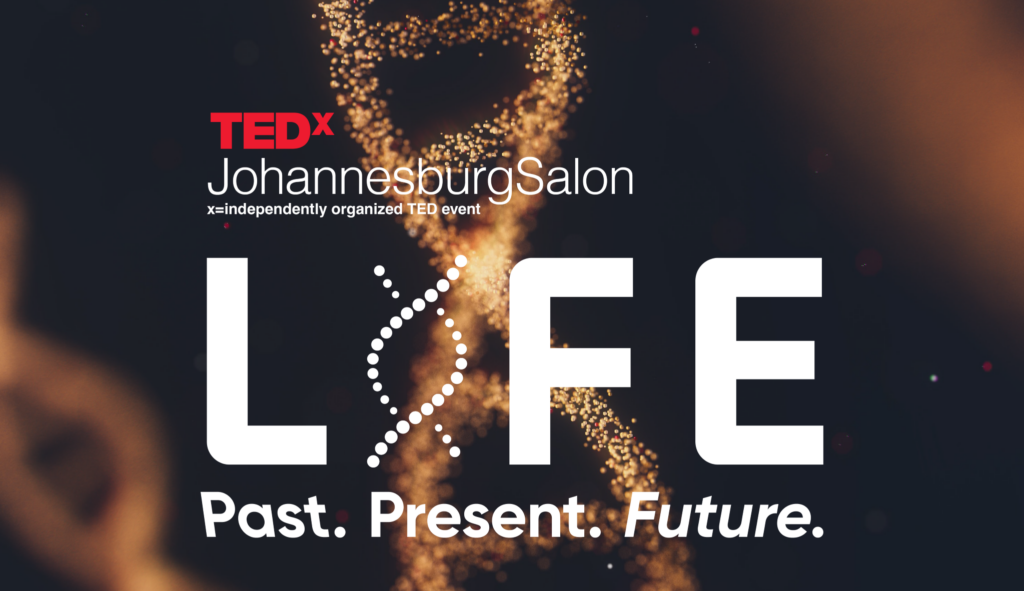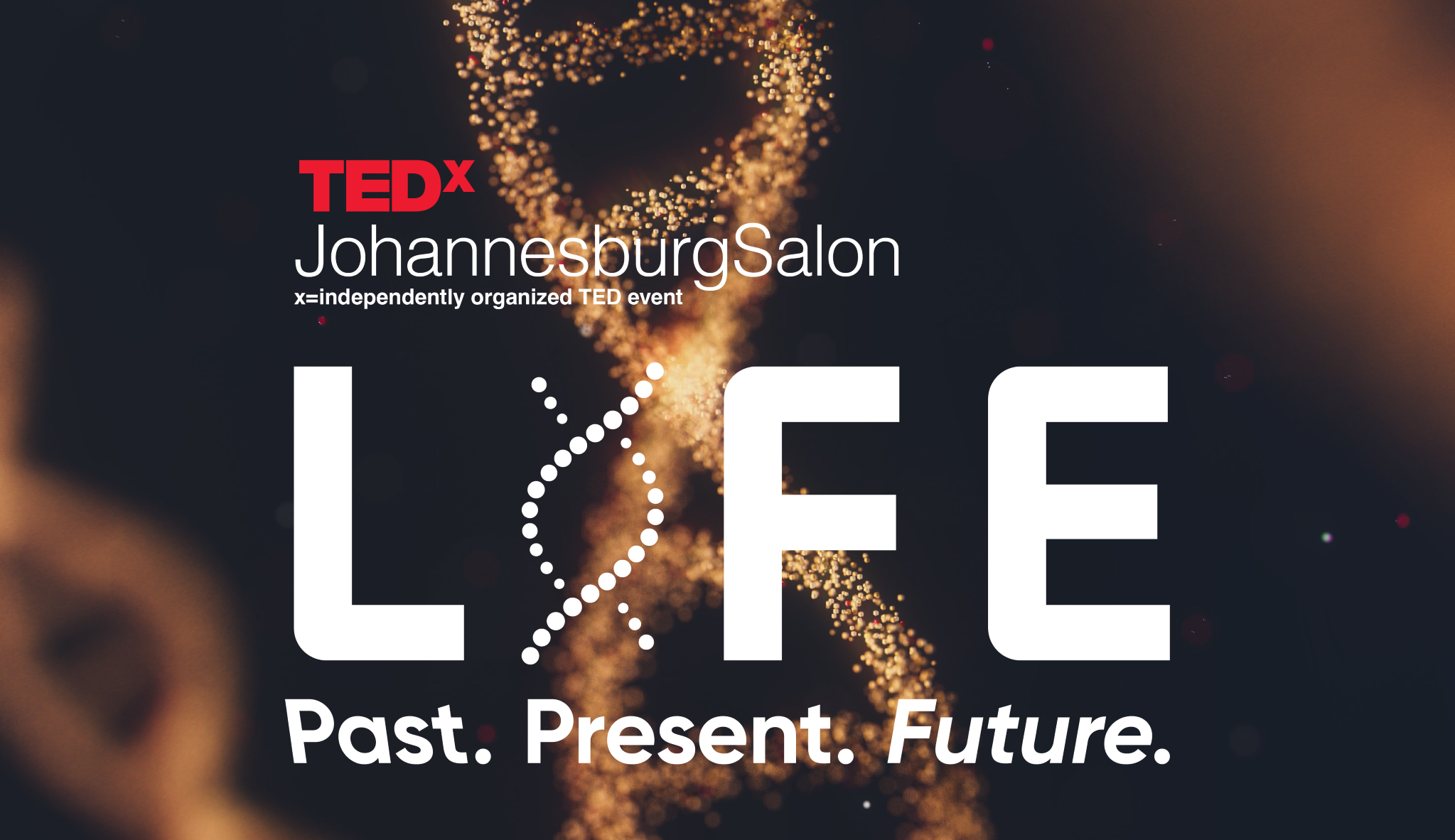 We are excited to inform you that is the magic that was TEDxJohannesburg Salon Life| Past. Present. Future. with all the incredible talks from some of the world's Palaeoscientists are available for viewing here. Share and enjoy!
Thank you to the speakers, palaeocommunity and all the curious minds that were present in person and online. Genus is committed to making palaeosciences accessible to all and will continue supporting palaeoscientists to find answers to the big questions.