A New Era: GENUS Appoints New Director to Unlock the Secrets of South Africa's Fossil Treasures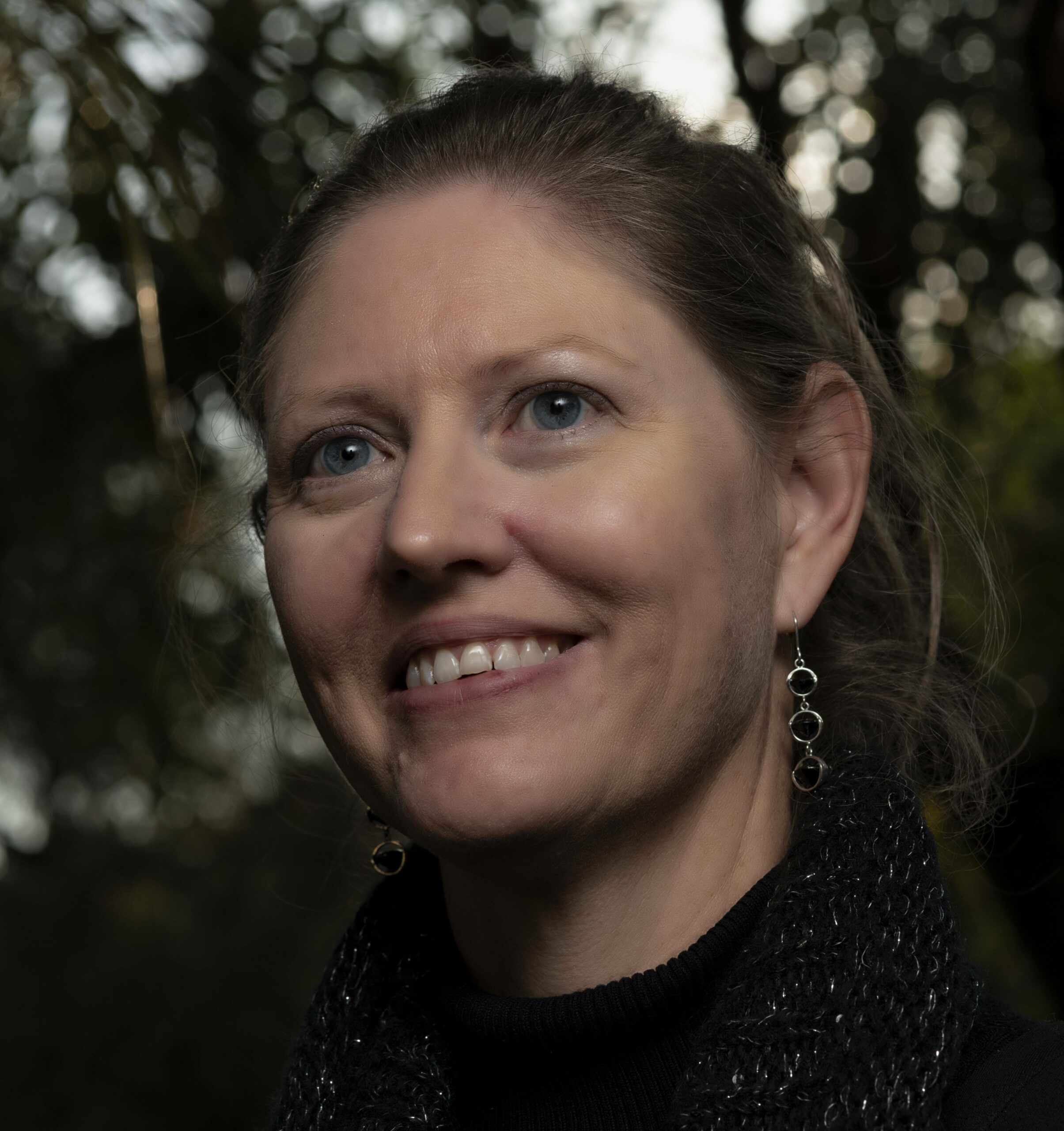 We are thrilled to announce that our Interim Director, Prof Jennifer Botha, has been officially appointed as our new Director! Over the past few months as Interim Director, Prof Botha has brought a fresh perspective and a wealth of experience to GENUS, and we are thrilled to officially have her at the helm! This pivotal change in leadership marks the beginning of an exciting new chapter for the organization and the South African Palaeoscience community.
Our new Director's strong commitment to fostering an inclusive and thriving Palaeoscience network aligns seamlessly with GENUS's ambition to transform the field in South Africa. By investing in people, research, and programs, GENUS aims to create value for all stakeholders and undertake a comprehensive study of the evolution of life on Earth.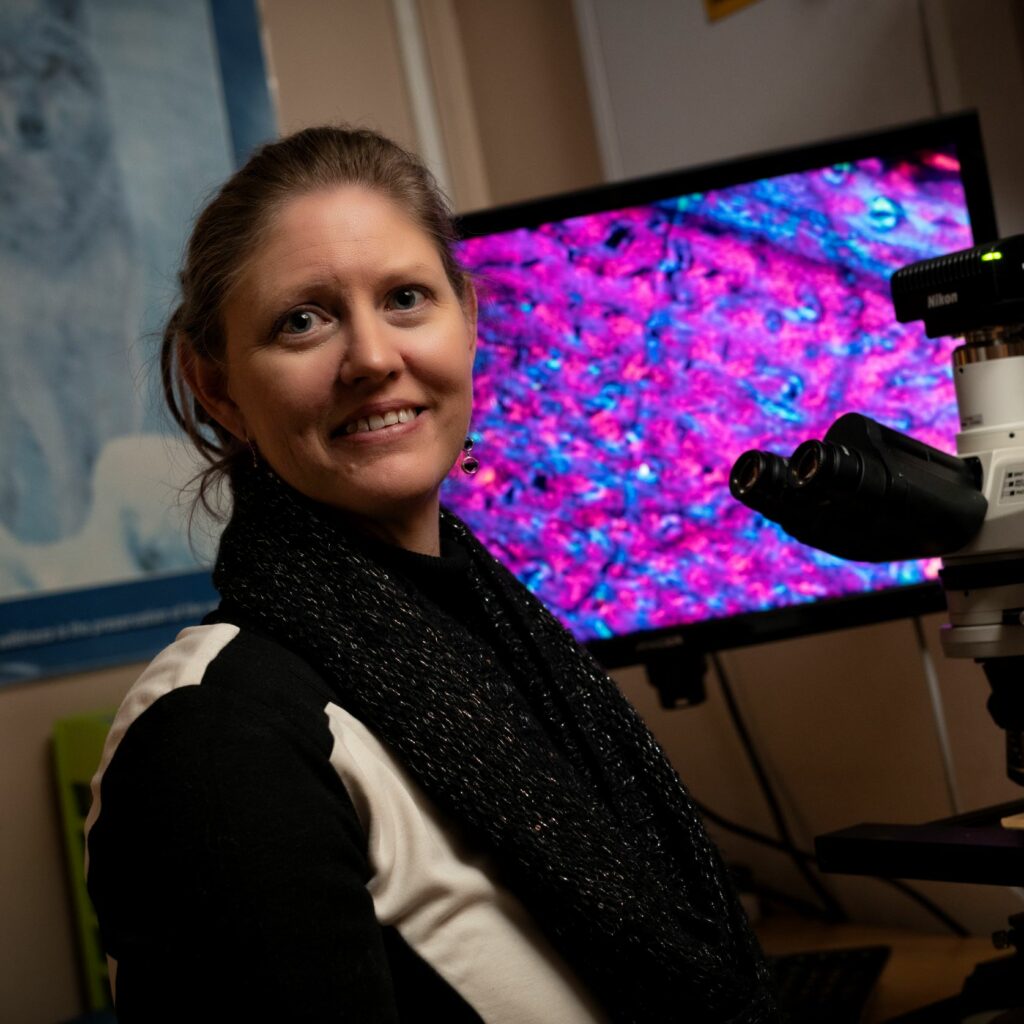 Prof Botha has a long and impressive track record in palaeohistology, the study of fossil bone microstructure, with more than 10 years of experience in palaeobiology and osteohistology. She has already significantly impacted GENUS, with her innovative ideas, strategic thinking, and unwavering commitment to excellence.
"I am excited to be a part of GENUS as I wish to maintain the support given to students, postdoctoral fellows, researchers, technicians, and tour guides in the South African Palaeoscience community," Prof Botha says. "Due to our excellent research, South African Palaeoscientists are attracting more students, increasing their international networks, and educating the public about the history of life on Earth."
Prof Botha's appointment comes at an exciting time for GENUS, as we continue to break down barriers and make a real contribution to a more hopeful future by igniting wonder, fueling discovery, driving inclusivity, and enabling real impact. At GENUS, we believe in a world where everyone has a role to play in preserving the future of our planet and we are eager that Prof Botha's leadership will help us to achieve our goals and realize our vision for the future. She is also excited to put in the work, "Much still needs to be done to educate South Africans, correct misconceptions, attract new students, increase diversity, preserve natural heritage, use indigenous knowledge, communicate effectively, and apply new technologies to safeguard South Africa's global standing in Palaeosciences," she says.
"I am confident, however, that GENUS is just the right kind of institution to facilitate these aims and I am excited to be playing an active role in helping my fellow Palaeoscience community achieve their goals; I am a firm believer that it is one of the most fundamental subjects one can study, because only by studying the past can one understand the present and preserve the future!"
Please join us in congratulating her on their well-deserved appointment as our new Director! We look forward to a bright future under her guidance.