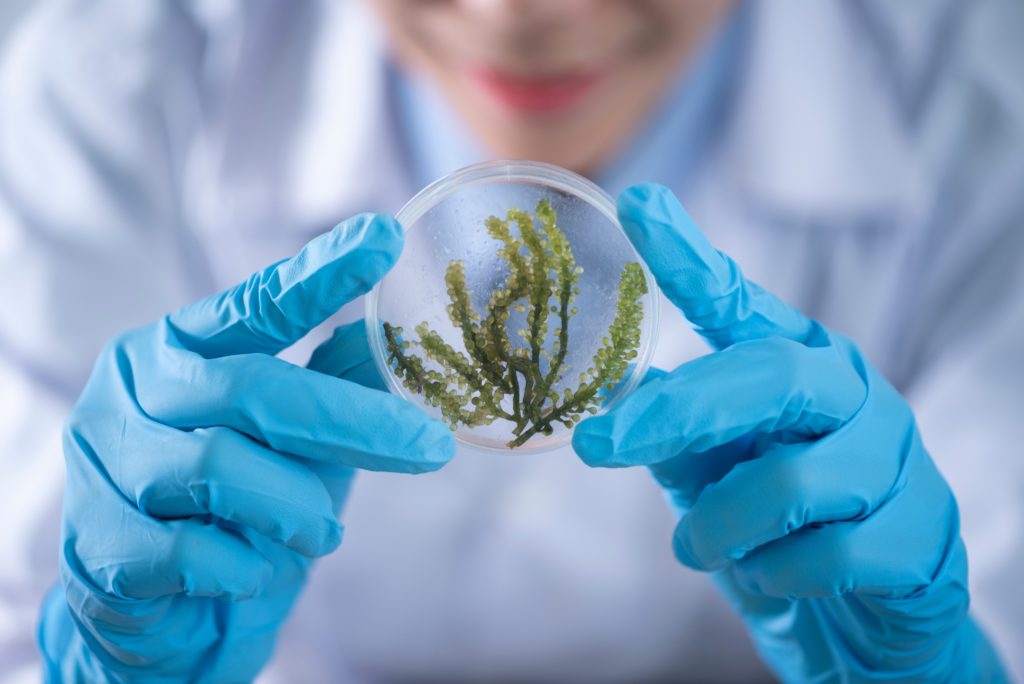 Palaeosciences is inspiring a future worth preserving
The Home of Palaeoscience
Together we can make a boundless impact for generations to come.
GENUS is where Africa's greatest Palaeoscience network of diverse, passionate and aspiring individuals come together to turn ancient history into tomorrow's solutions.
Support GENUS
The answers are at our feet. Help us find them.
Your generous support makes it possible to invest in research, programmes and people dedicated to digging up the past for answers to today's greatest challenges.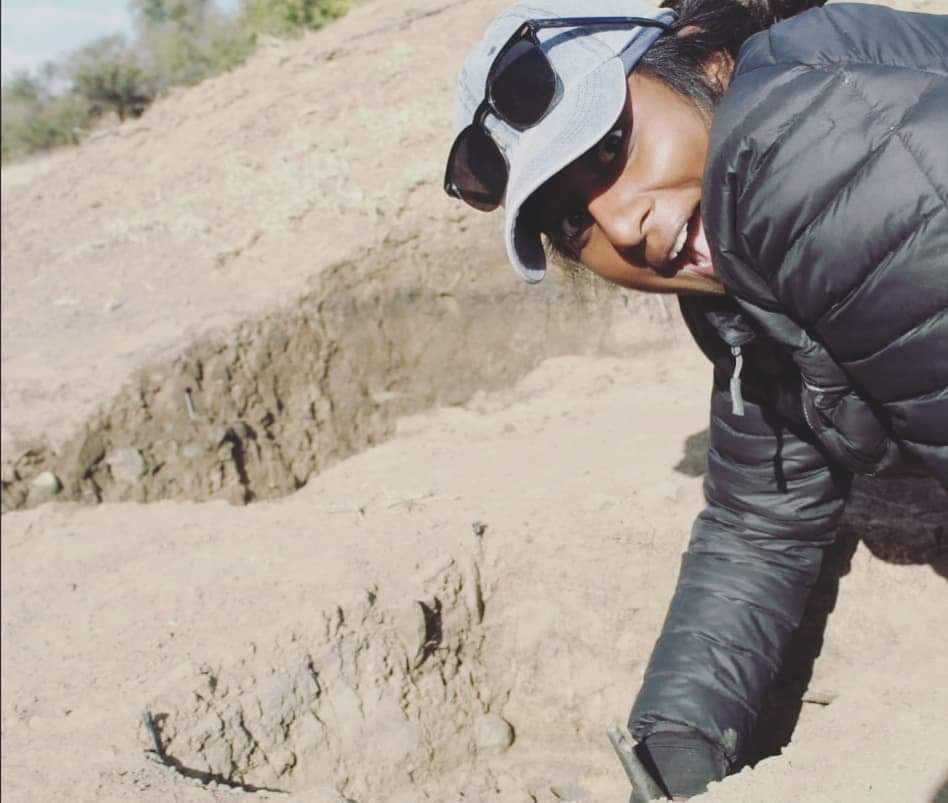 The Centre of Excellence in Palaeosciences contribution to the ongoing success of my PhD studies is not confined to simply providing funds. CoE-Pal has fostered an environment of inclusion which has allowed for the provision of a safe space to engage with issues of transformation. All of which has lifted grantee morale during these exceptional times. The continuous support of this institution has provided me with the opportunity to identify, investigate and capitalise on new technology and research methods.
Kelita Shadrach
PhD Candidate, School of Archaeology, Geography and Environmental Studies, University of the Witwatersrand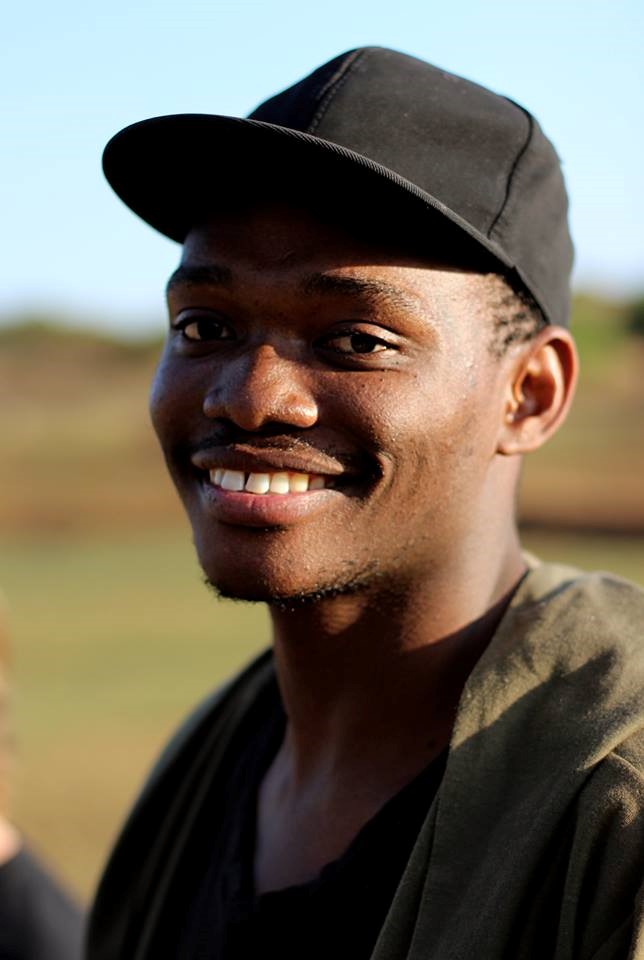 I always consider myself a hybrid, because although I am a geologist my research questions are informed by palaeoanthropology so to most funding bodies, I am rather not part of their required. However, the CoE has really appreciated the value and importance of my research endeavours with their support I can be at ease in conducting my research. In addition, their frequent career development initiatives have elevated not only my academic skills (writing, publishing, presenting, science communication) but also my learning and sharing in the Palaeosciences community. This has enriched my experience in research.
Silindokuhle Mavuso
Lecturer, Dept of Geology, Rhodes University & PhD Candidate, School of Geosciences, University of the Witwatersrand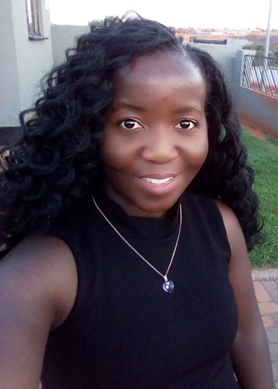 My biggest career goal is to contribute to the development of archaeobotany in southern Africa and build a bridge between the field and other paleoenvironmental studies to form a community of 'Environmental Archaeology' in southern Africa. During my studies and postdoctoral fellowship, the DSI-NRF Centre of Excellence in Palaeosciences has been very supportive of my journey through their financial support for postgraduate students, which in turn has allowed me to complete my studies and grow as a young researcher.
Dr Bongekile Zwane
Next Generation Palaeoscientist Postdoctoral Fellow, African Centre for Coastal Palaeosciences, Nelson Mandela University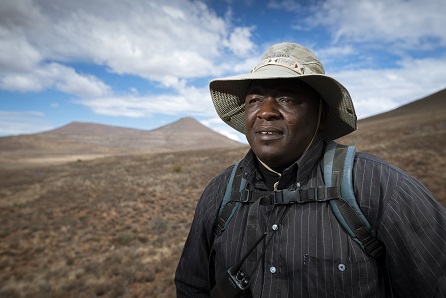 The CoE salary has enabled me to pursue my goal of continuing with my studies since this position makes it easier for me to study part-time. My position allows me to access the fossil collections at Wits, but also at other institutions both locally and overseas.
Dr Sifelani Jirah
Collections Manager, Evolutionary Studies Institute, University of the Witwatersrand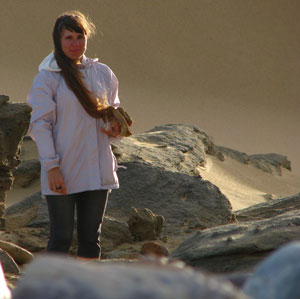 The research grants received from CoE in Palaeosciences enabled me to undertake research with my postgraduate students, who received hands-on academic training from me and research support from our broader palaeosciences community. This funding has also ensured that I and my students could partake in local and international collaborations, and produce quality publications. I am particularly grateful for the efficient management of these funds.
Professor Emese Bordy
Dept of Geological Science, University of Cape Town