Aidan Wilton
Masters candidate
Dept of Geological Science, University of Cape Town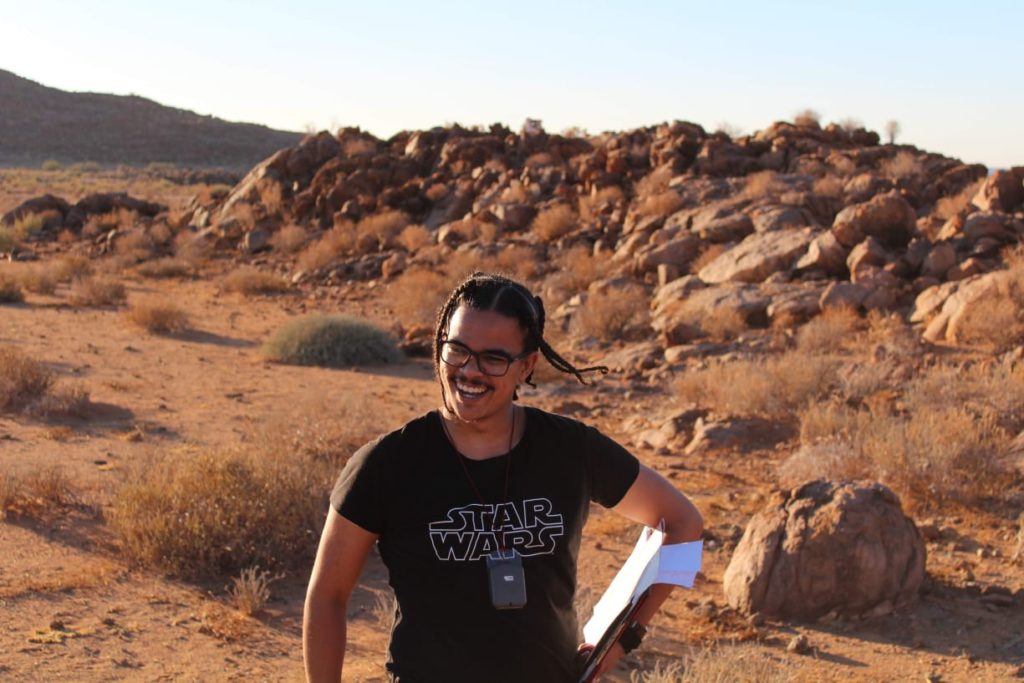 Biography
I am a budding post-graduate working in geochemistry. My current project is focusing on palaeoecological and palaeoenvironmental reconstruction of a group of microbialites (stromatolites, thrombolites, etc.) from the Nama Group in Southern Namibia/South Africa. I love being able to combine my geology knowledge with my background in ecology and doing such palaeoscientific work is the perfect marriage of those fields.
Disciplines
Earth Sciences, Biological Sciences
Fields of study
Isotope geochemistry, Palaeoecology, Palaeoclimatology
Get Funding
Apply for a grant and contribute to research excellence in South Africa's thriving Palaeoscience community.
Learn more
Support Us
Be part of the solution to our world's most pressing environmental and social issues.
Learn more