Grantee Progress Report.
Share how your GENUS Research Grant has helped you drive the Palaeosciences forward and made a real difference in the world.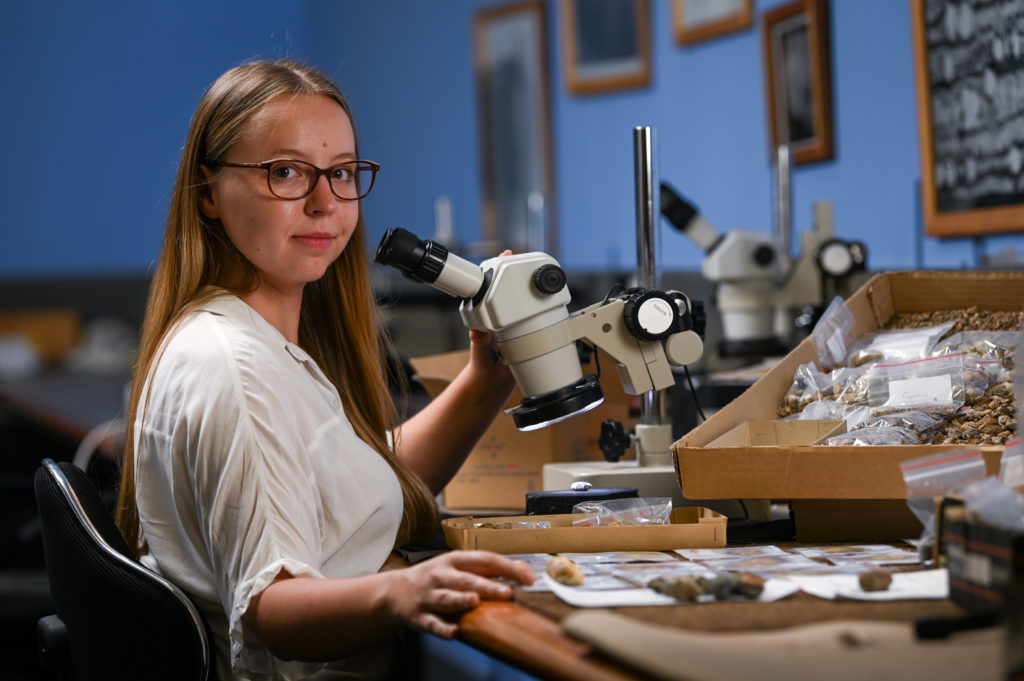 How is your research making an impact?
As a GENUS Grantee, you've received funding that has contributed to achieving your research ambitions and helped to create a future worth preserving. By completing the Grantee Progress Report, you have the opportunity to share why your research really matters.